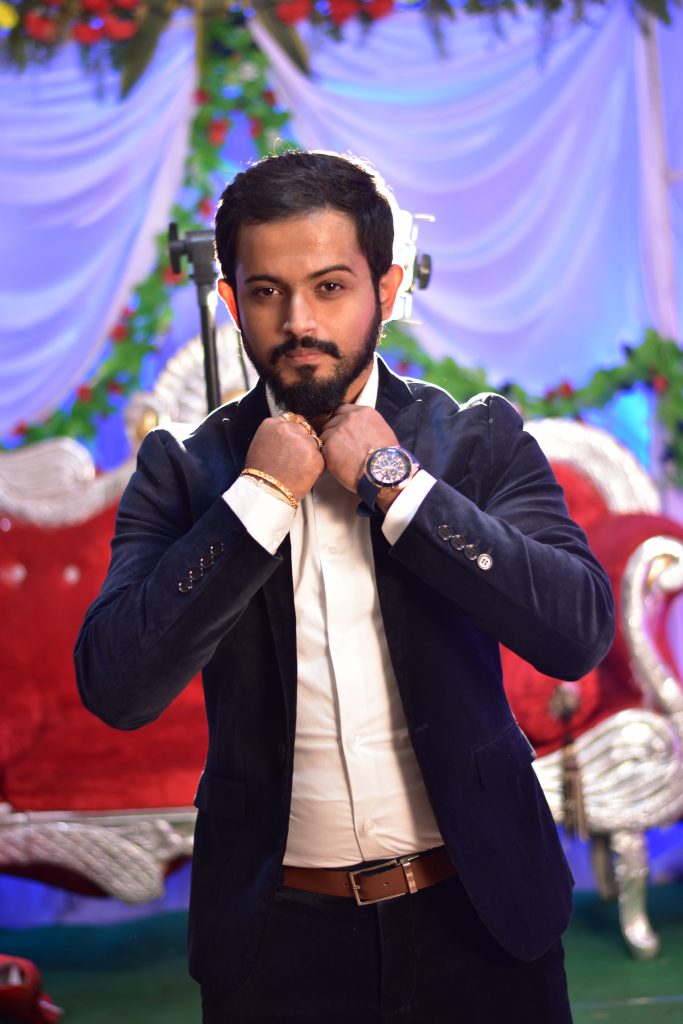 Greetings and Welcome !!! 
Hi there , My name is Subhendu Bhattacharrya . I belong to a small town named, Halishahar, 24 PGS(N) , but I live in Delhi, India. I love technology and have hunger for knowledge and that's what has brought me here . I love to learn new things and love to share my knowledge with people. Because this is the best way to learn more and I am a lifelong learner !!
I have spend 4 fantastic year with Koenig . Koenig Solutions is the best est place to learn Microsoft/VMware/Citrix/AWS/Azure technology . Koenig ethos and culture is enough rich to empower you . Currently I am working with one of Microsoft Vendor as a Sr Cloud Architect (Azure).And ,that was my professional description. Let me tell you something personal , apart from technology I like to do Anchoring or News Reporting , I was an anchor in my college days . I love stage performance or if I rephrase it, I love to interact with people. But the best thing about me is that I am emotionally attached to my nag for Microsoft Technologies .
Rules of my Life :
Family First
Stay Foolish – Stay Hungry
Less Expectation
Don't wait for anything and anybody to make me happy
Never give up
Building Perfection as a Habit
Lifelong Learner 
---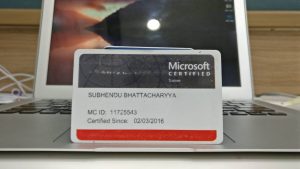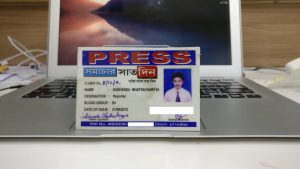 I have started my career as a News Reporter / Anchor and spend more than 5 years in Media Industry . Love to IT and computer bought me in this IT world . Currently I am working as a Sr. Cloud Architect with one of Microsoft Vendor . I am also a Microsoft Certified Trainer and  Google Authorized Cloud Instructor . But I have stared my career as a System Admin from Capgemini Pvt Ltd . In this phase I understood how to survive in IT world . Then I was looking for that core topic that can change my life . Few years back I hared about Azure . Cloud term was not new for me but Azure was new . . Then I stared learning about it . I can remember Azure ARM portal was just a preview at that time and Azure ASM was stable and working portal . But later on we shifted to New or ARM portal. Azure empowered me to move from crowd and do something new in IT industry . Within time I understood the power or Azure . And this word can change the world . So I have stared to contribute Satya's mission to empower everyone to achieve more .
I also love to capture sweet and fantastic moment , I love to remember my student's smile . Please have a look inside gallery to see my contribution in this industry and contribution of my fantastic students to build this industry .
At Microsoft, our mission is "to empower every person and every organization on the planet to achieve more" and I am a part of this journey .
Please visit my Blog everyday and read all posts and Learn More…Take care and bye.