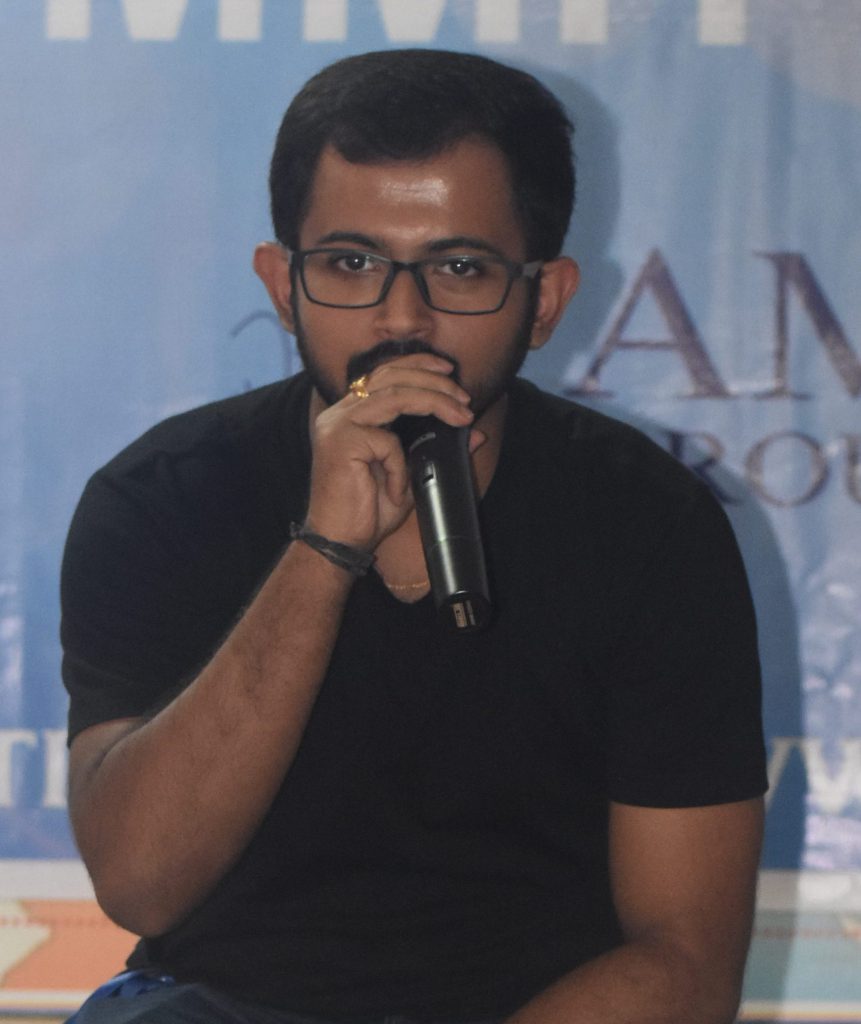 Hello Everyone !!
My name is Subhendu Bhattacharrya . I belong to a small town named, Halishahar, 24 PGS(N) , but I stay in Delhi, India. I love technology and have hunger for knowledge and that's what has brought me here .I love to learn new things and love to share my knowledge with people. Because this is the best way to learn more. I am a lifelong learner !! But as a Microsoft Certified Trainer I deliver training on Microsoft Technologies Like Windows Server , Client OS , SCCM , AZURE to corporate professionals.
That was my professional description. Let me tell you something personal , apart from technology I like to do Anchoring or News Reporting , I was an anchor in my college days . I love stage performance or if I rephrase it, I love to interact with people. Best thing about me is that I am emotionally attached to my nag for Microsoft Technologies .
Rules of my Life :
1) Stay foolish – Stay Hungry
2) Less Expectation
3) Don't wait for anything and anybody to make me happy
4) I will never Give Up on anything
---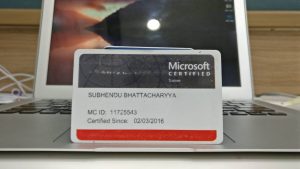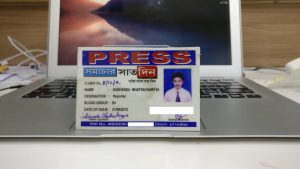 I have started my career as a News Reporter / Anchor and spend more than 5 years in Media Industry . Love to IT and computer bought me in this IT world . Stared my career as a System Admin from Capgemini Pvt Ltd . In this phase I understood how to survive in IT world . Then I was looking for that core topic that can change my life . Few years back I hared about Azure . Cloud term was not new for me but Azure was new . . Then I stared learning about it . I can remember Azure ARM portal was just a preview at that time and ASM was stable and working portal . But later on we shifted to New or ARM portal. Azure change my thinking and my thought about IT industry . Within time I understood the power or Azure .
At Microsoft, our mission is to empower every person and every organization on the planet to achieve more and I am a part of this journey . Please visit my Blog everyday and read all posts and Learn More…Take care and bye.