Hyper-V support in Azure Migrate – Step by Step Guidance with troubleshooting
Hope you remember I talked about Azure migrate is one of the fantastic tool to discover and asses your on-prem workload . Initially Microsoft released Azure Migrate only for VMware Esxi , But now it support Hyper-V as well.
Do you wanna see , How its look like ? Have a look :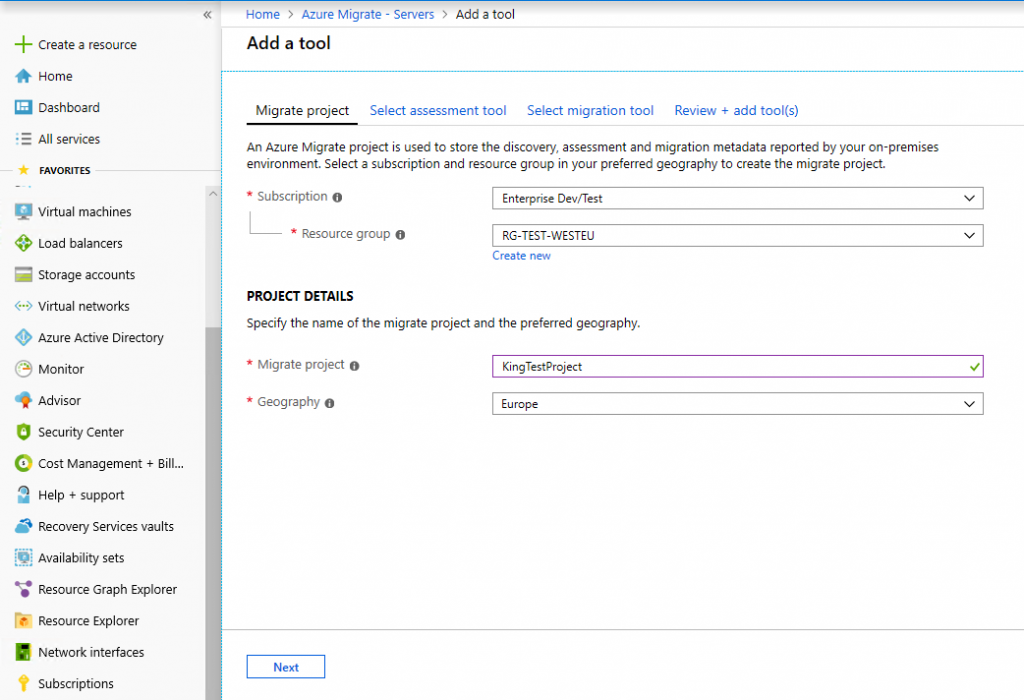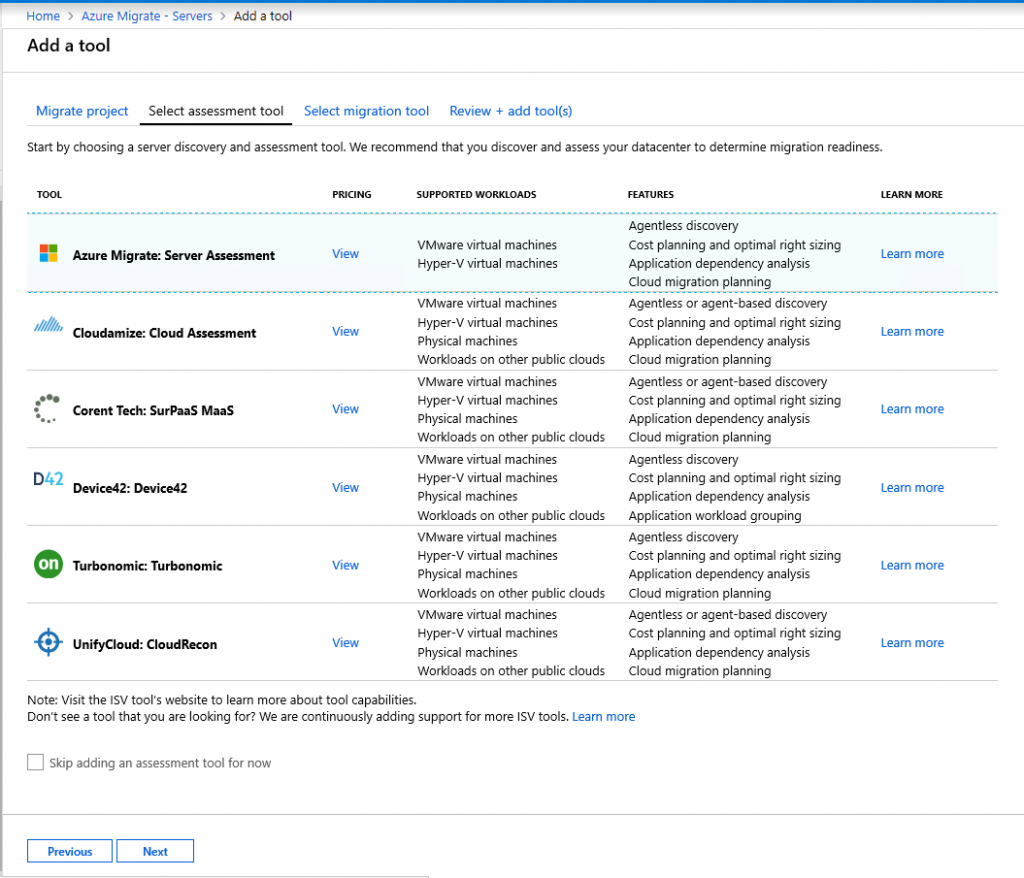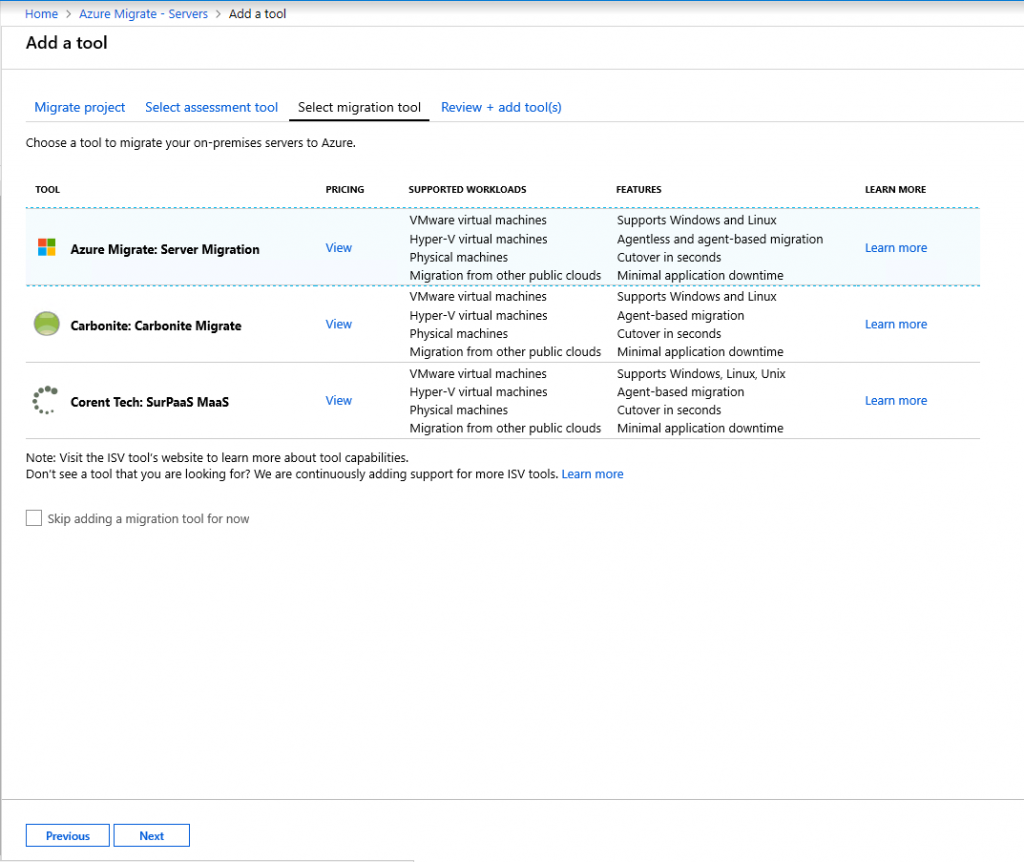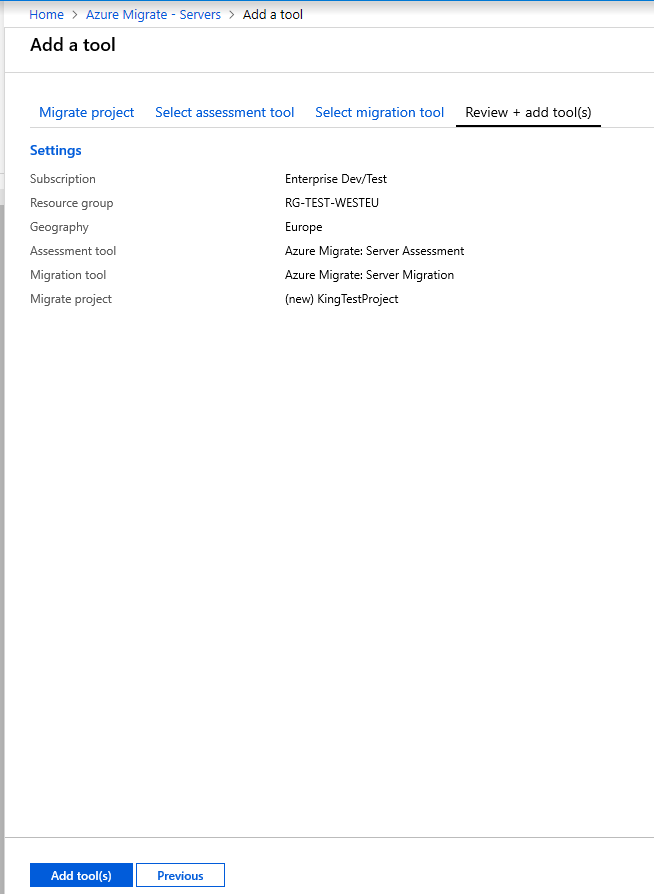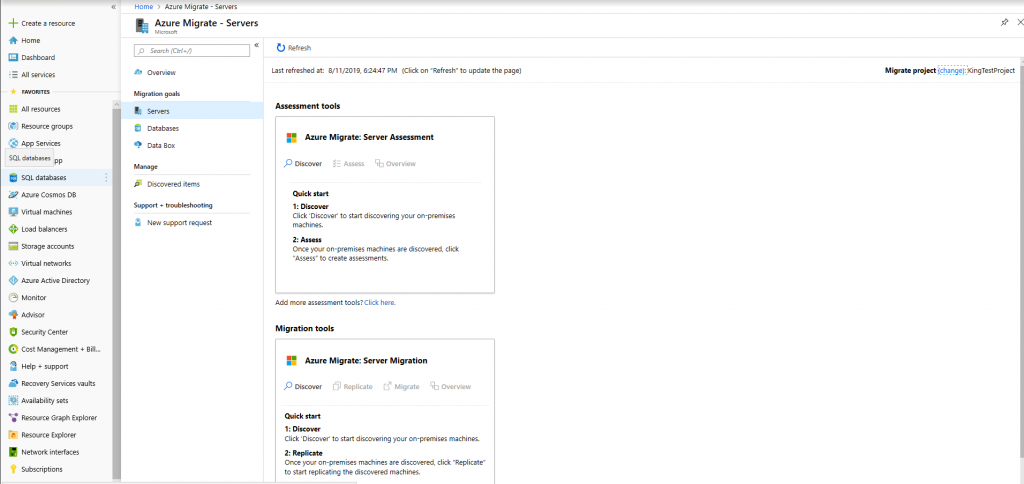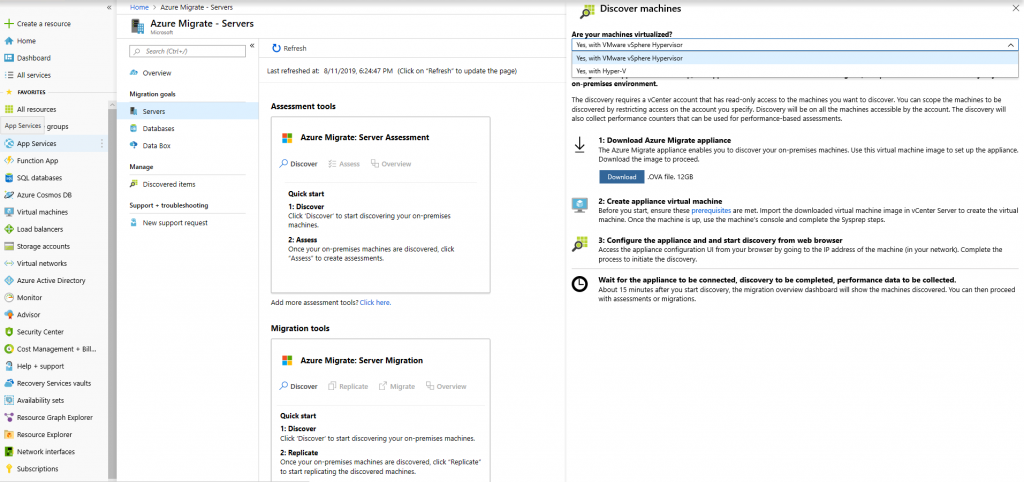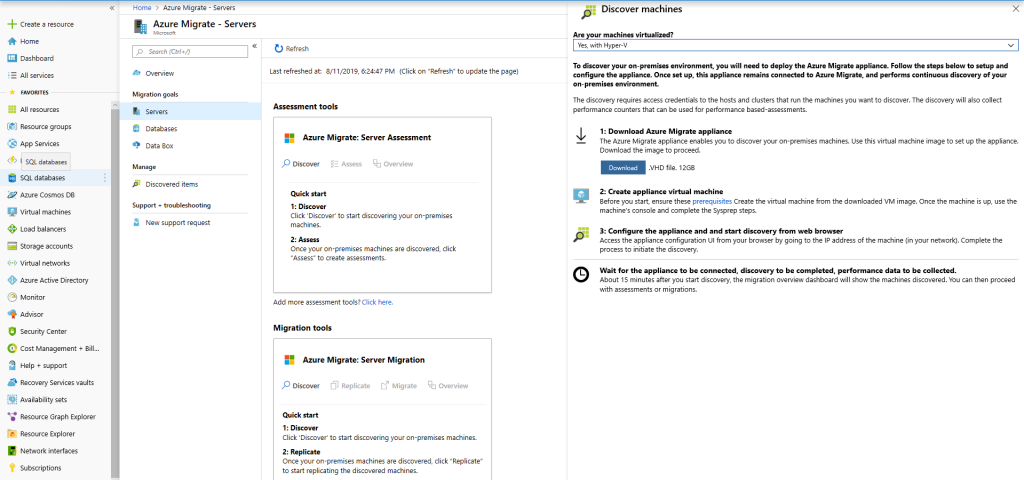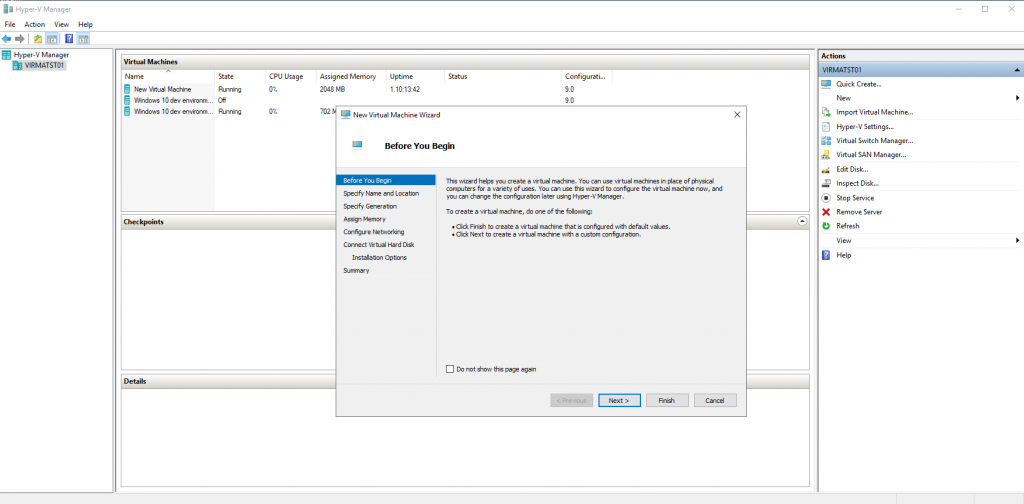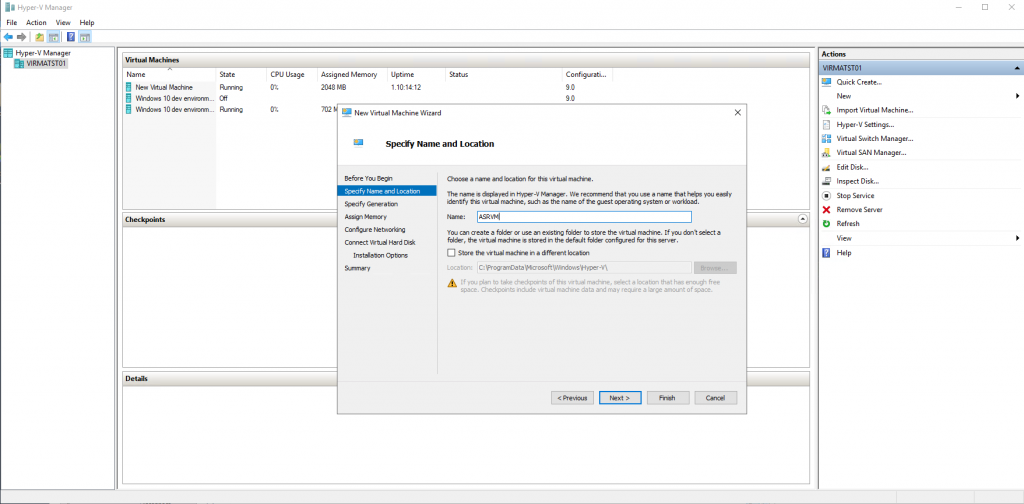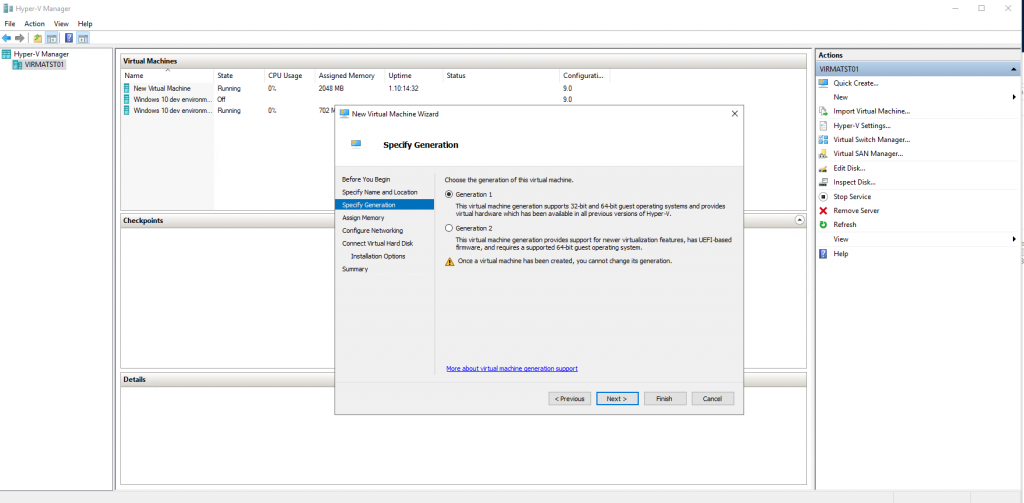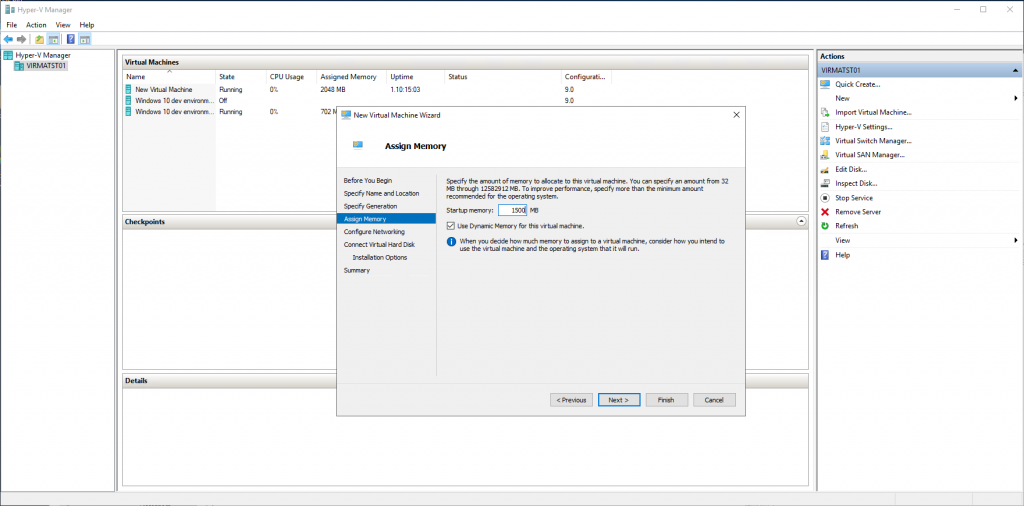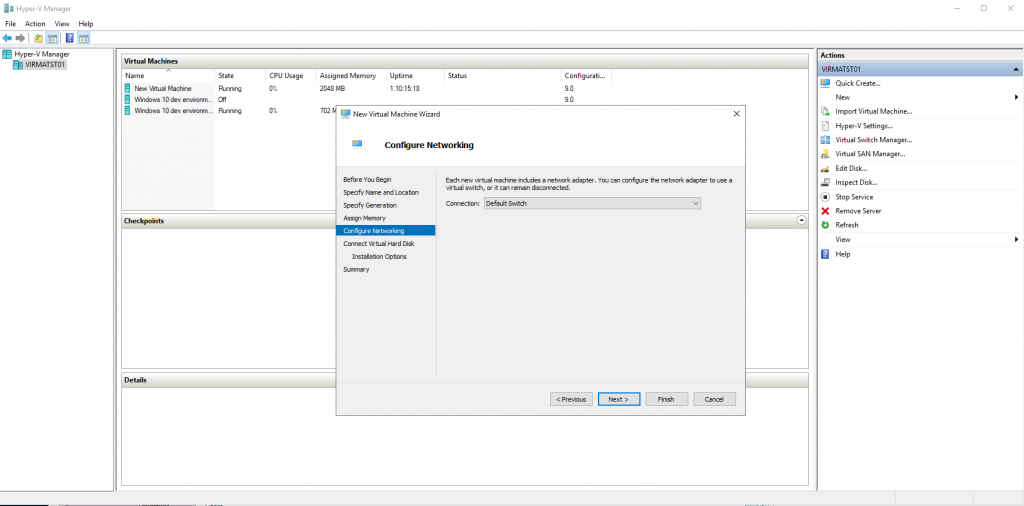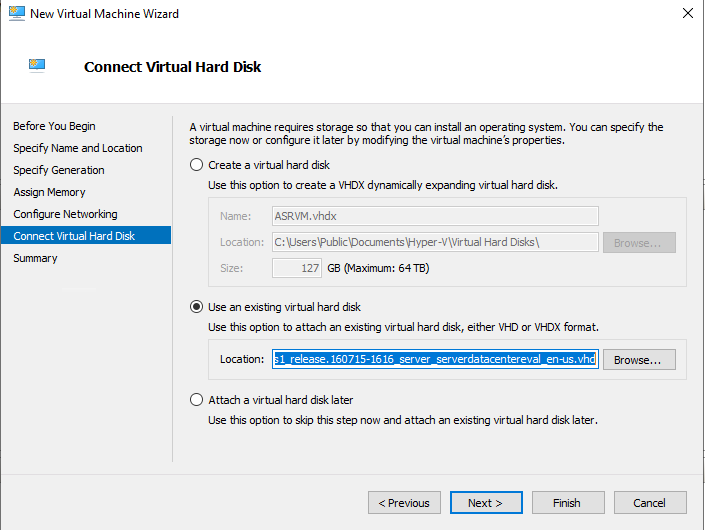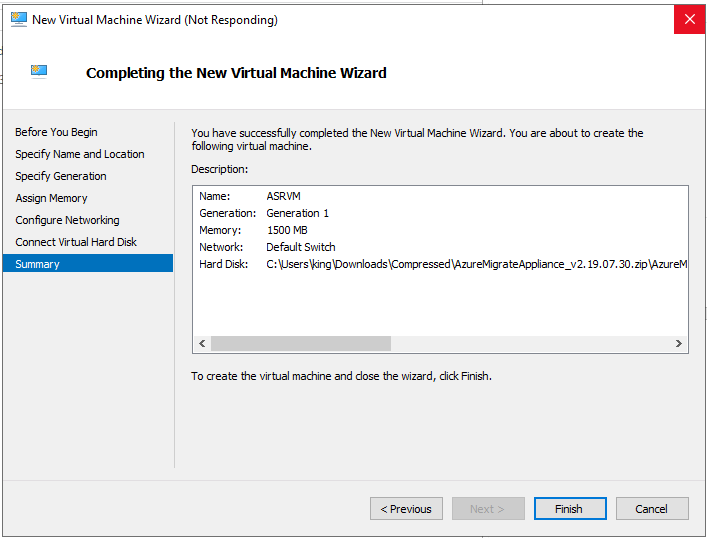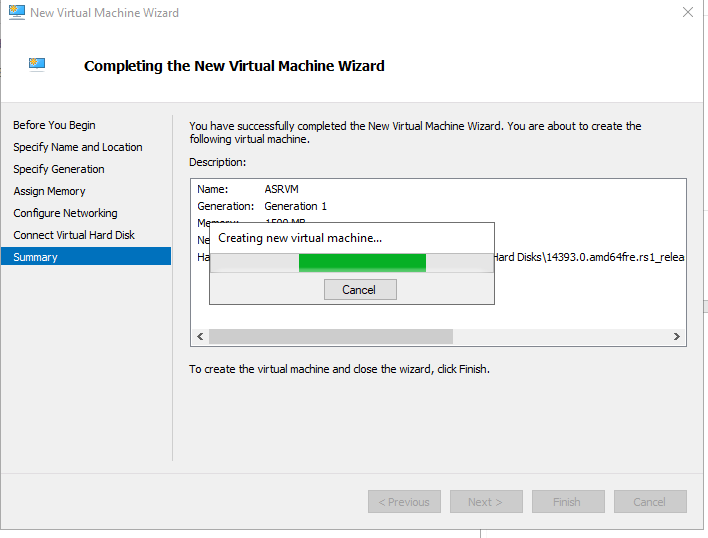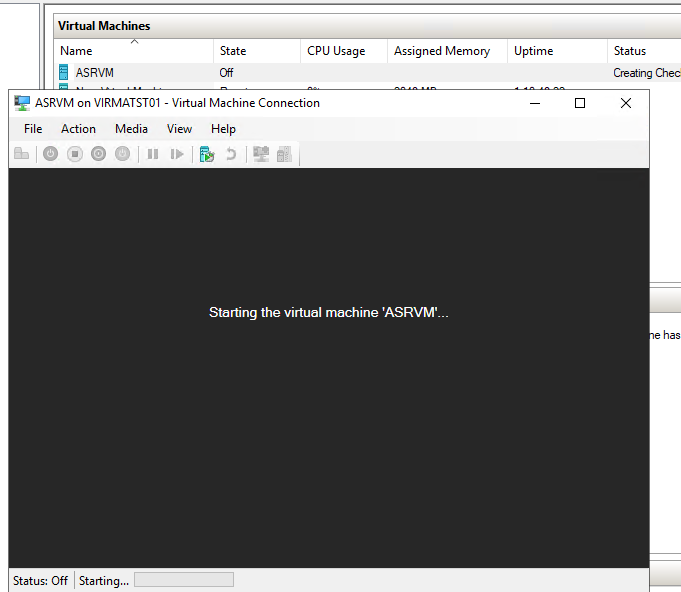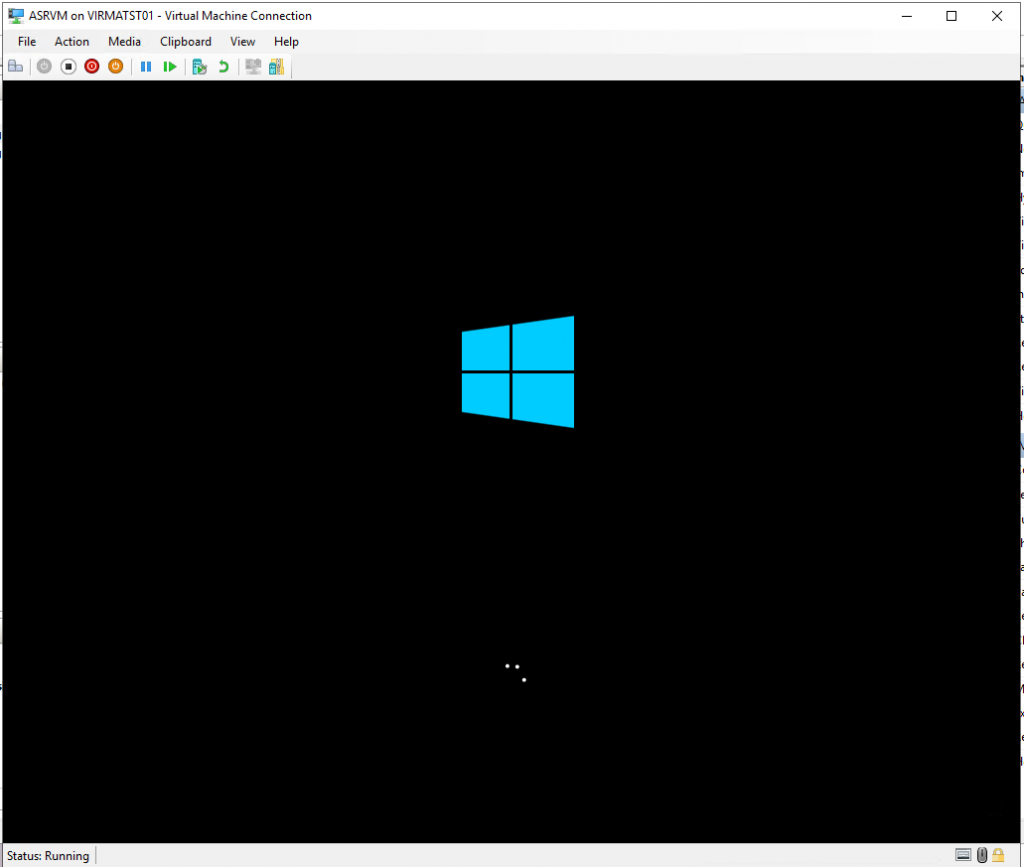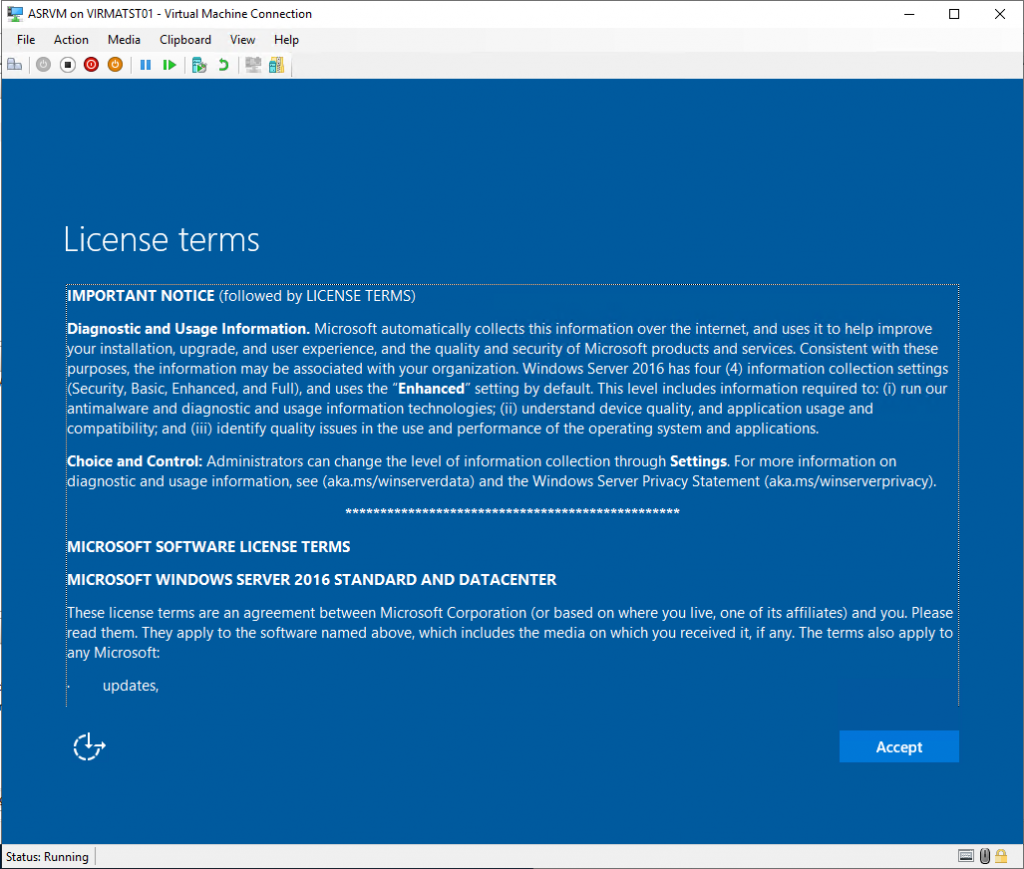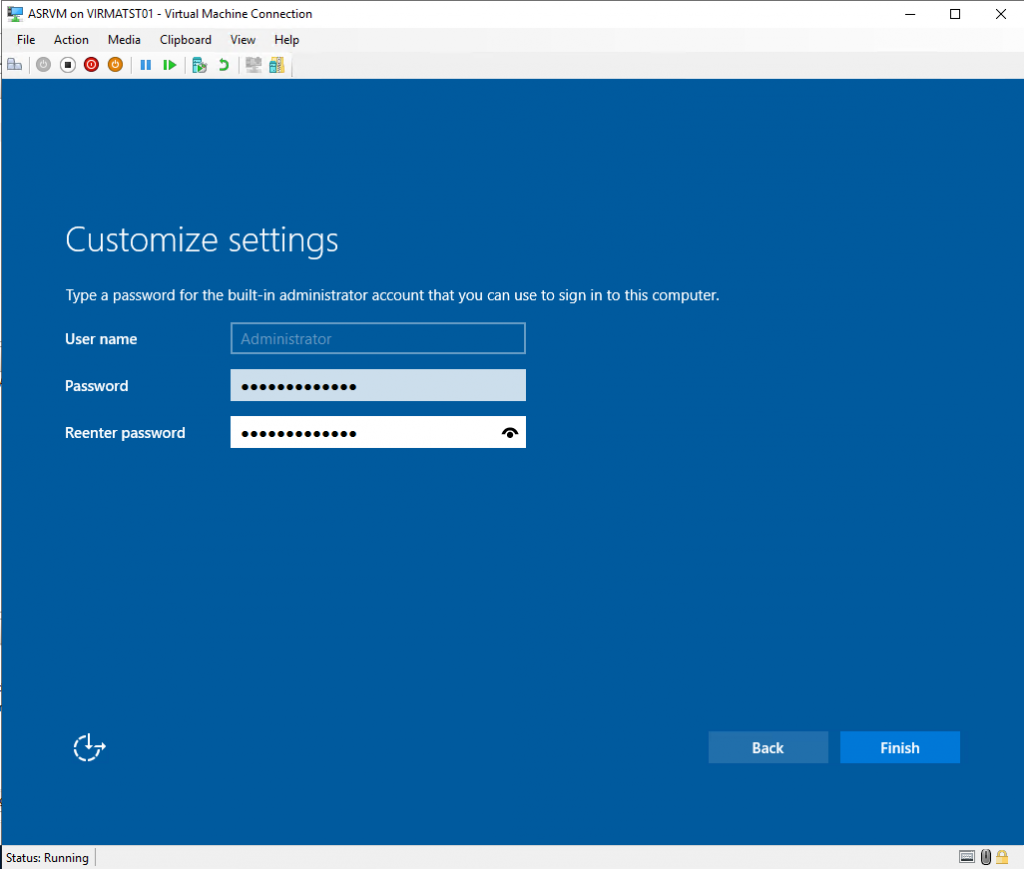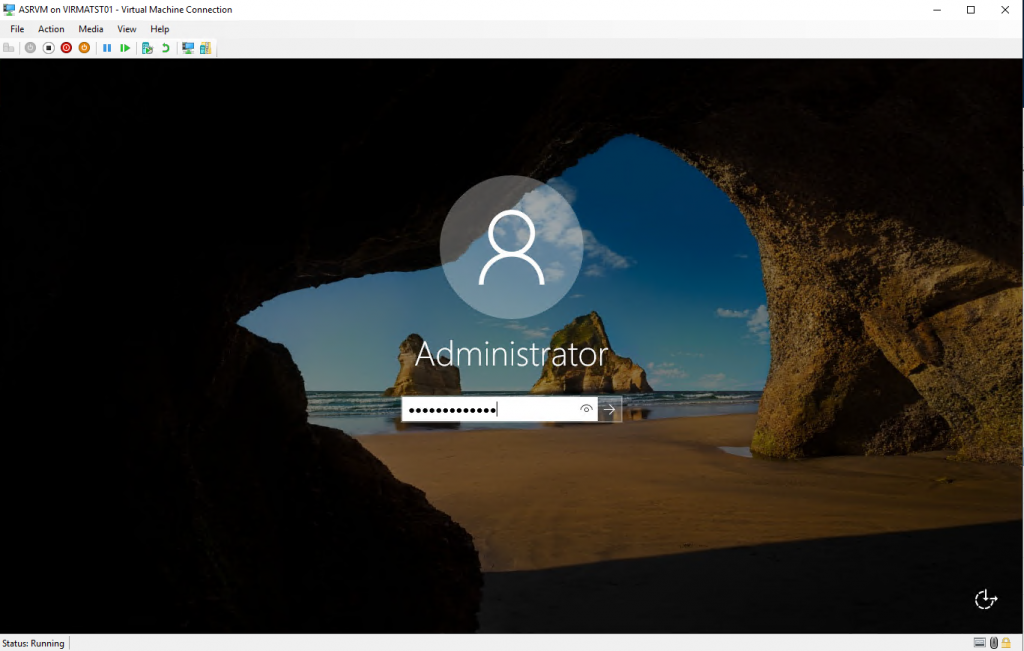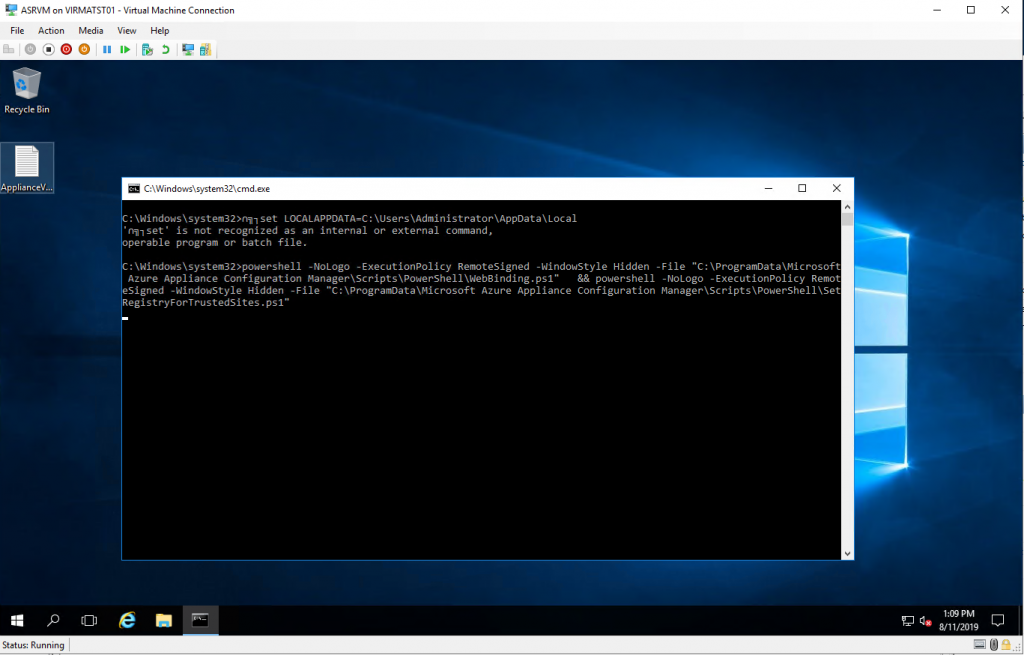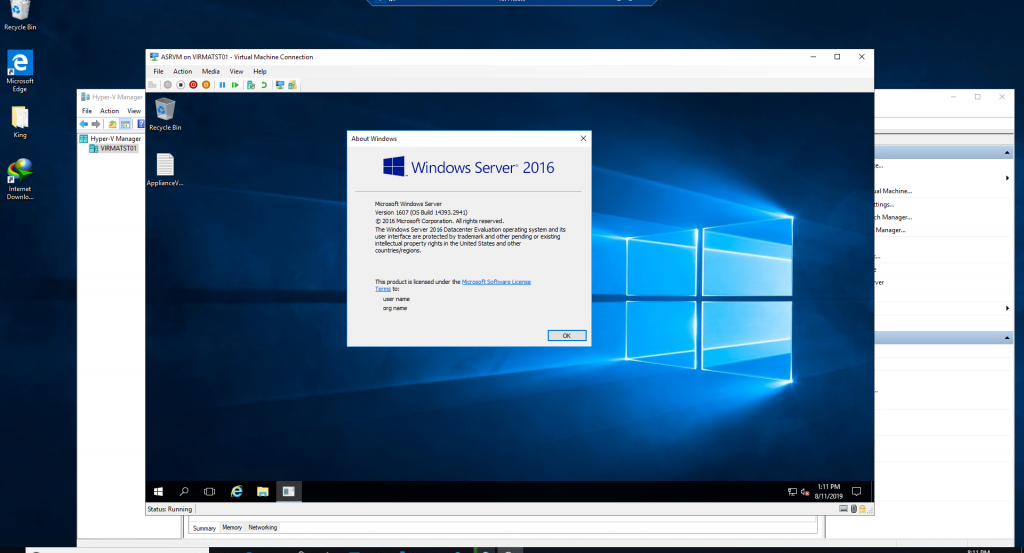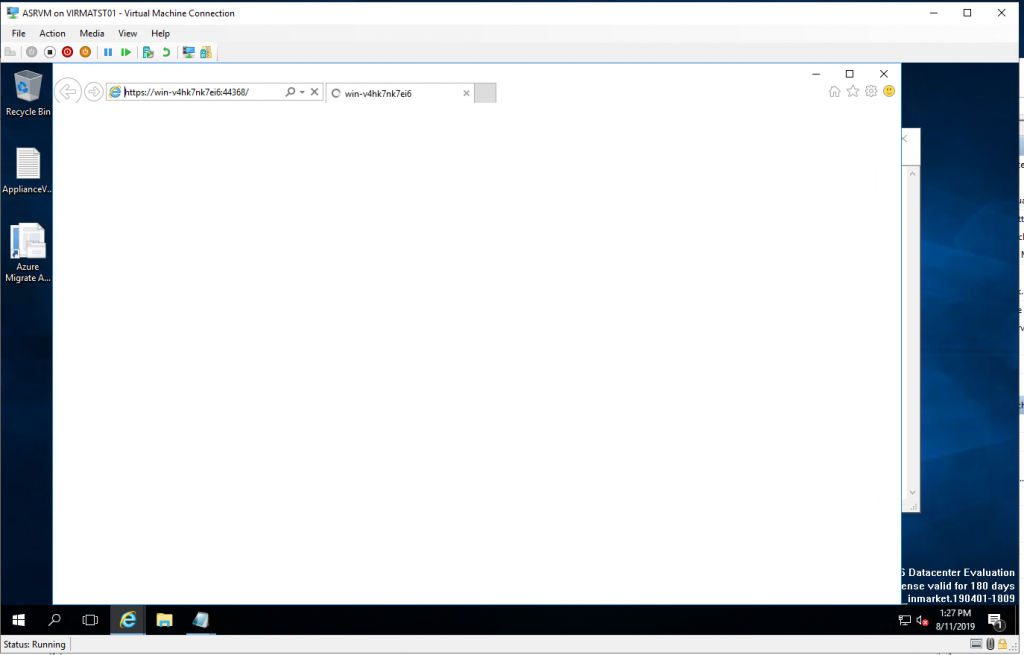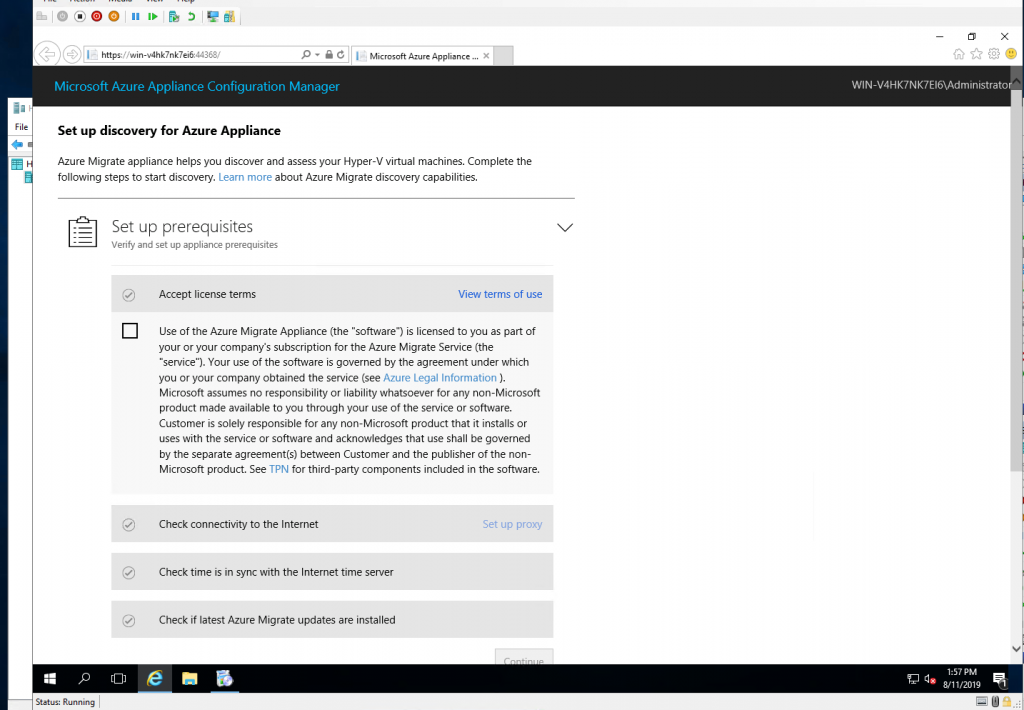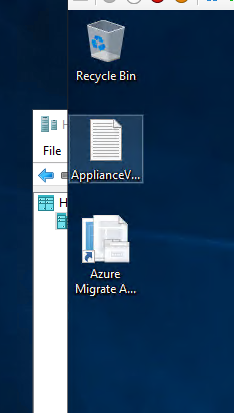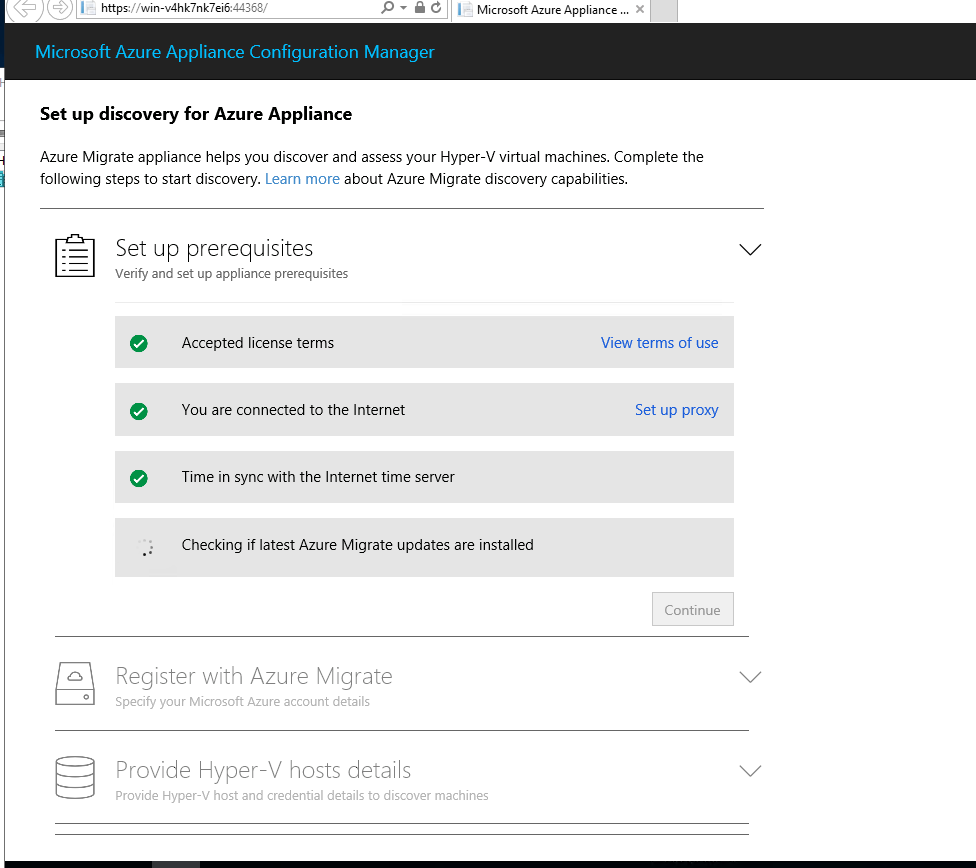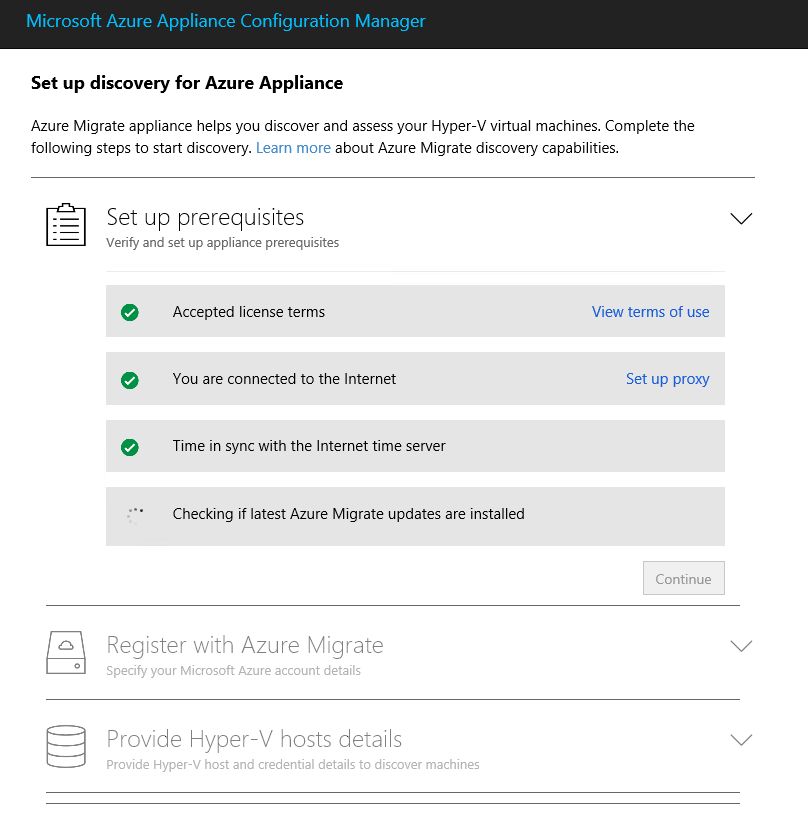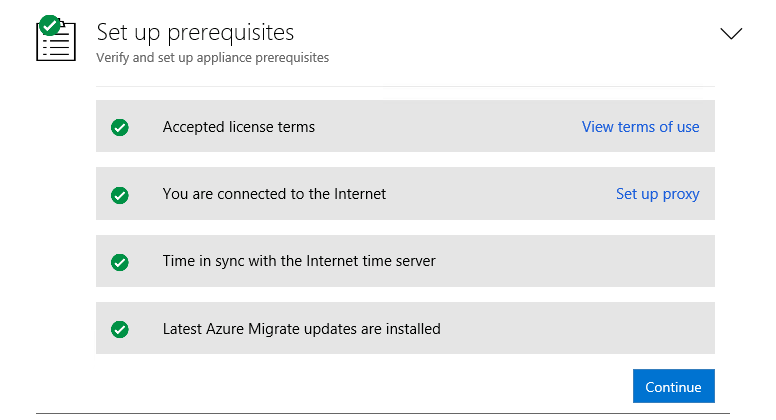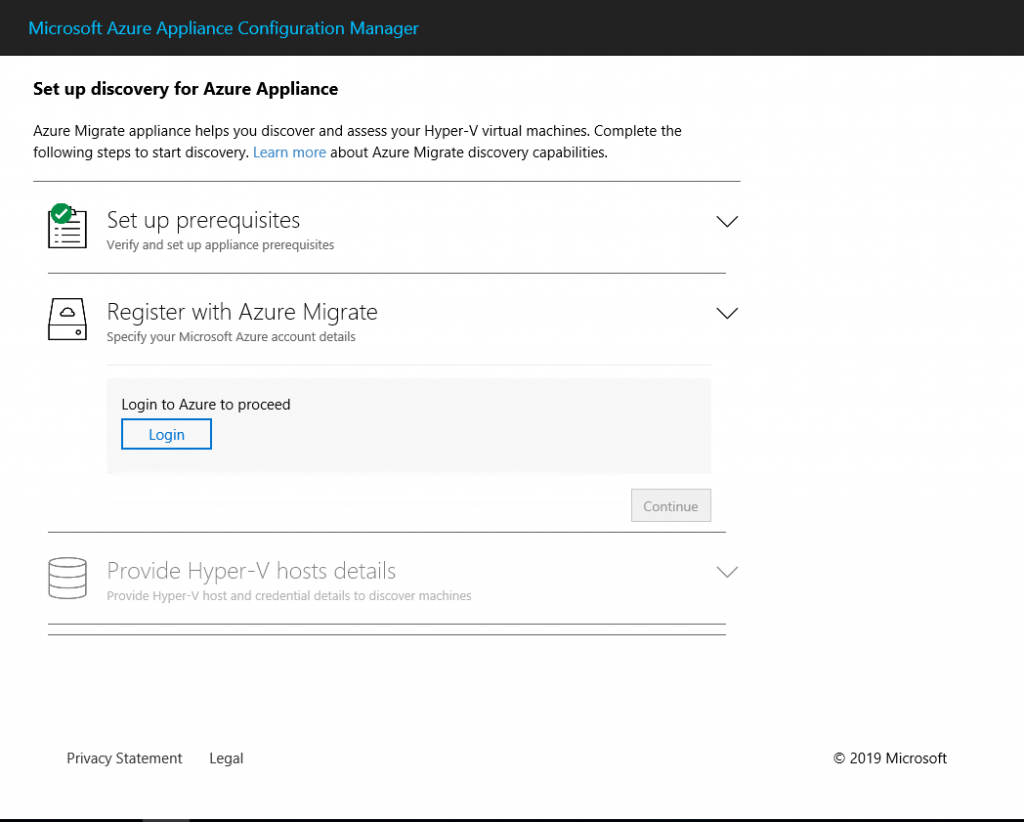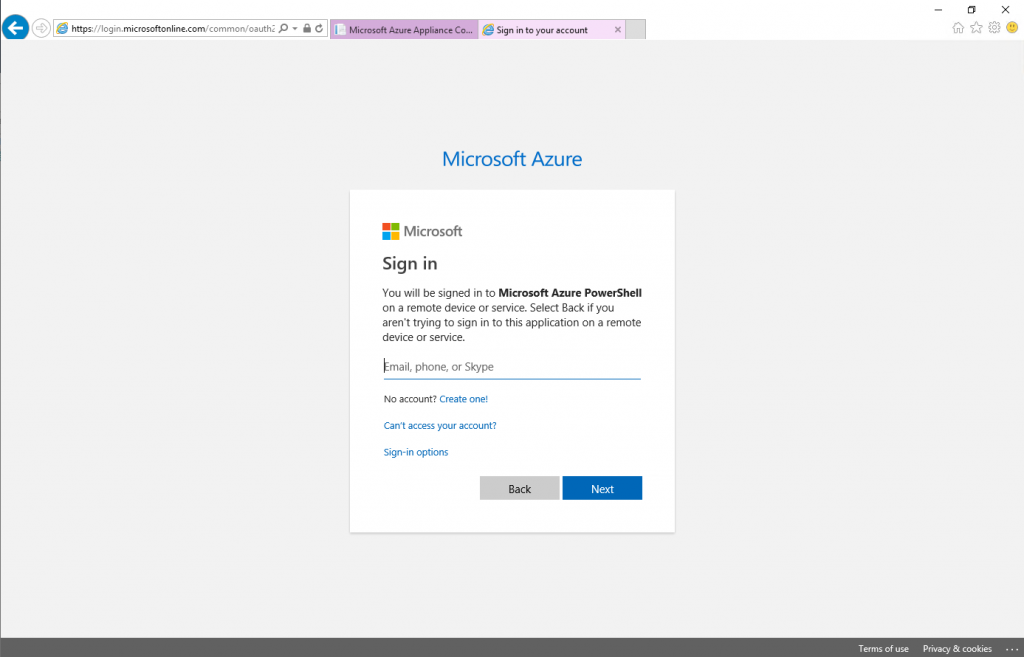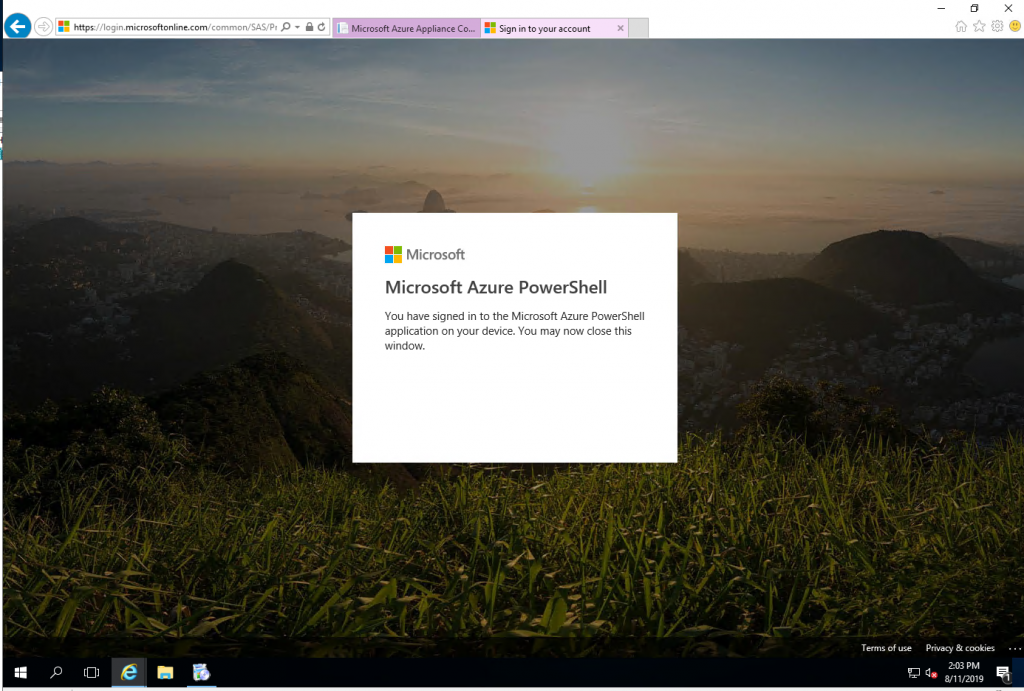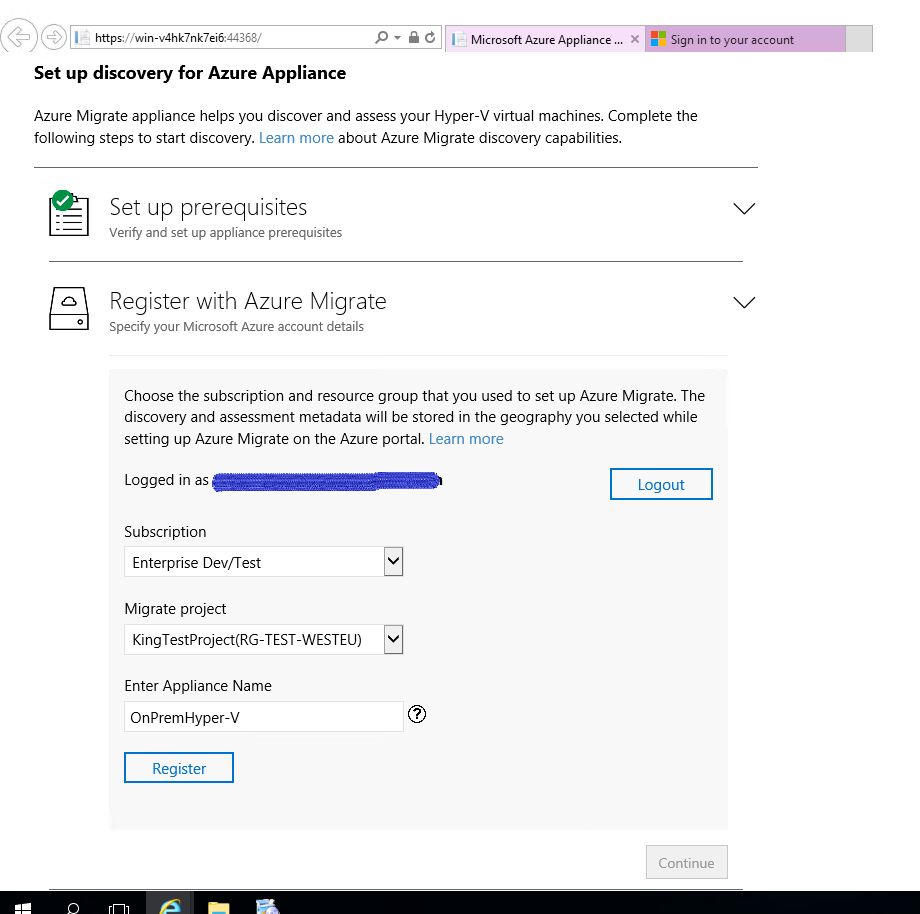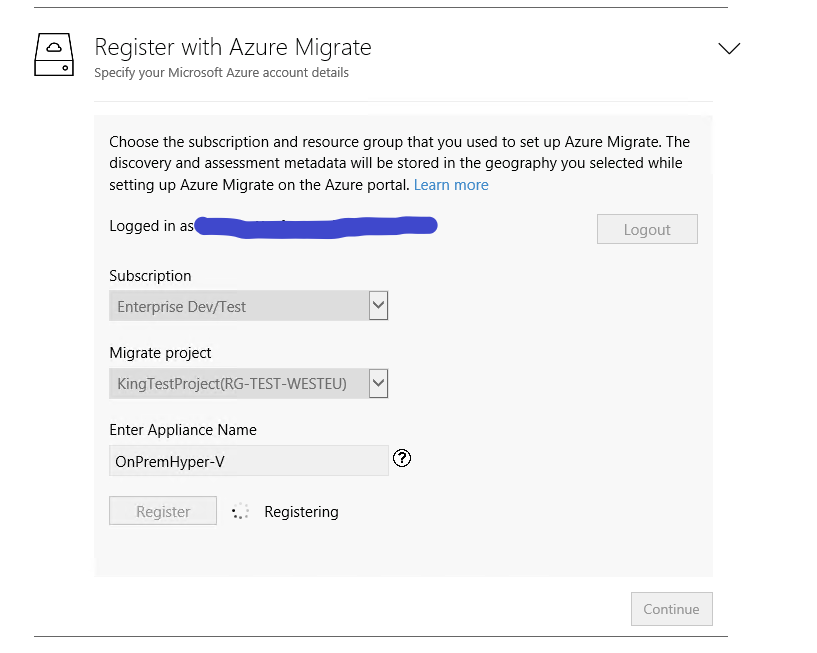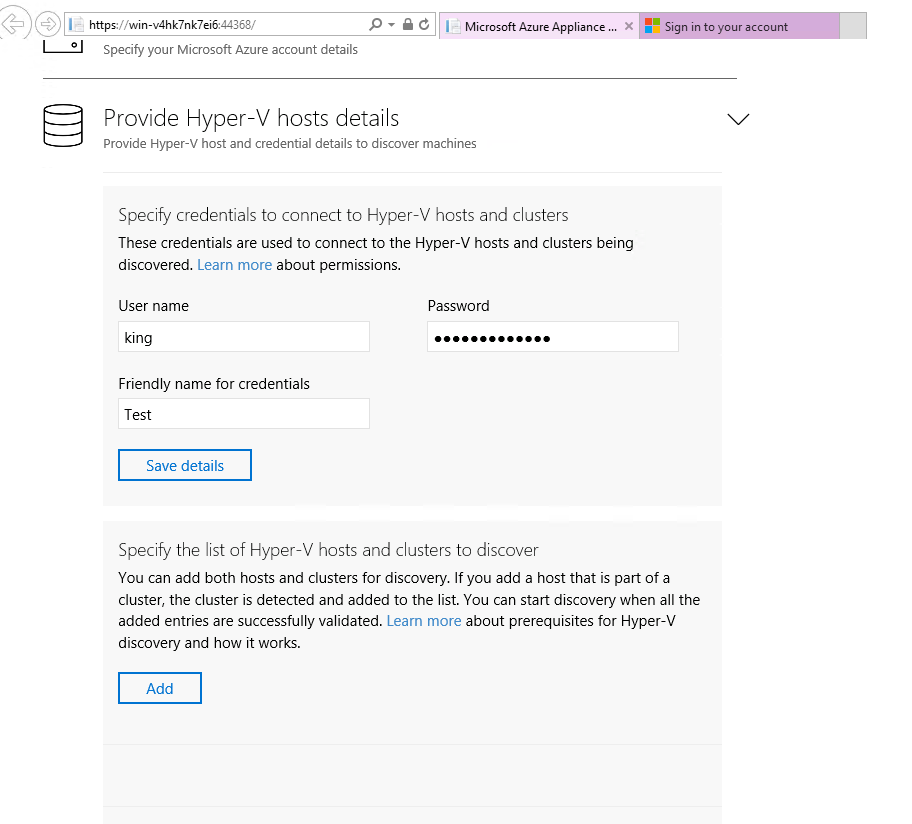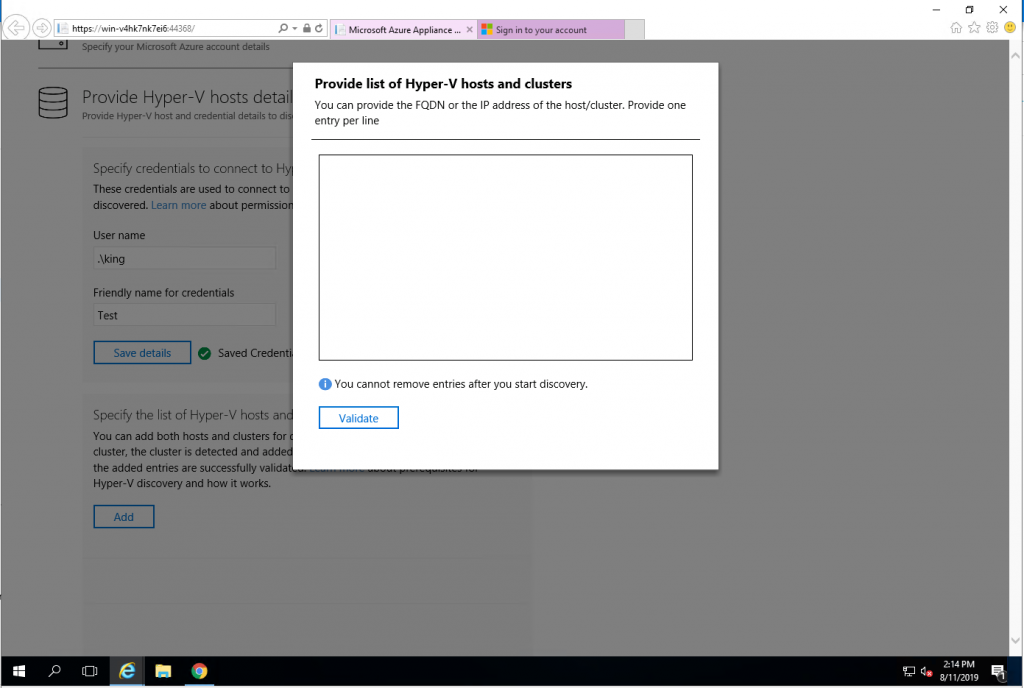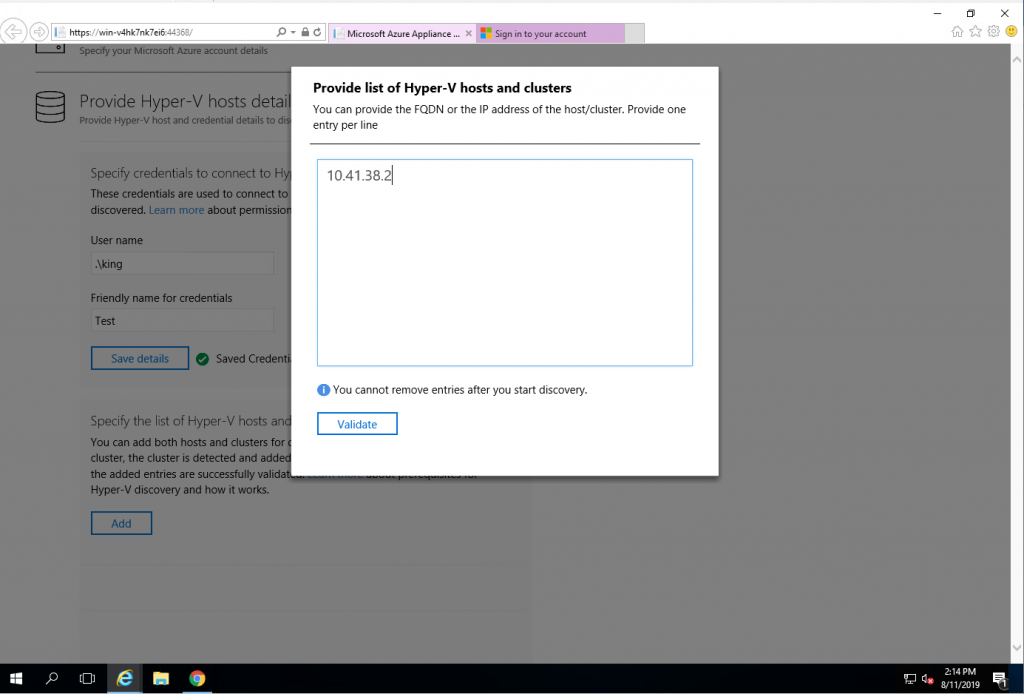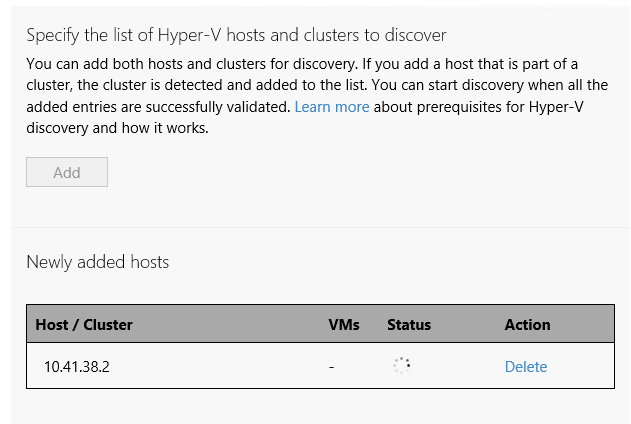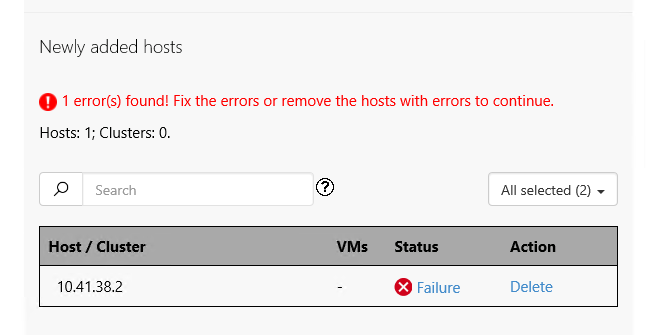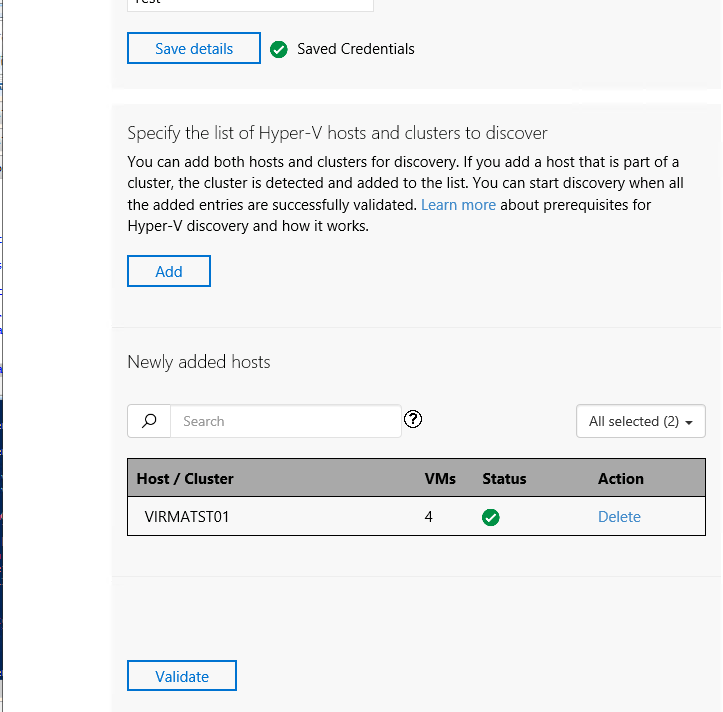 Make sure you enable PS monitoring .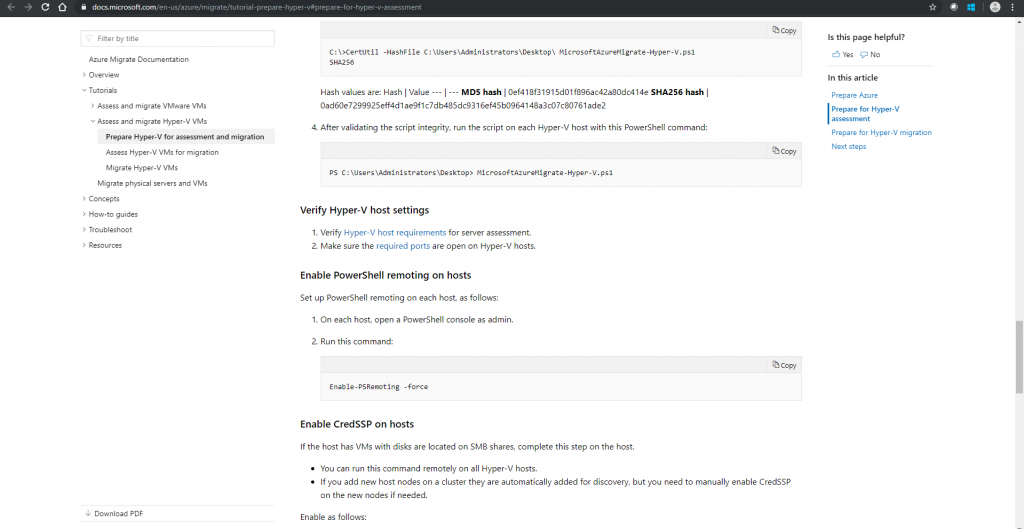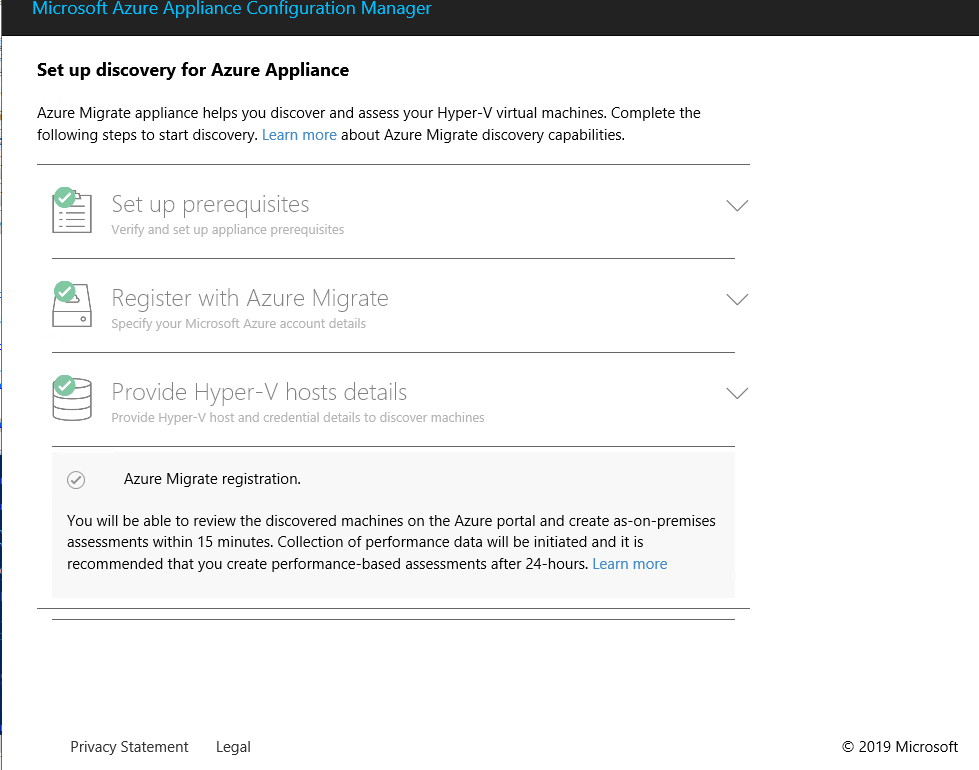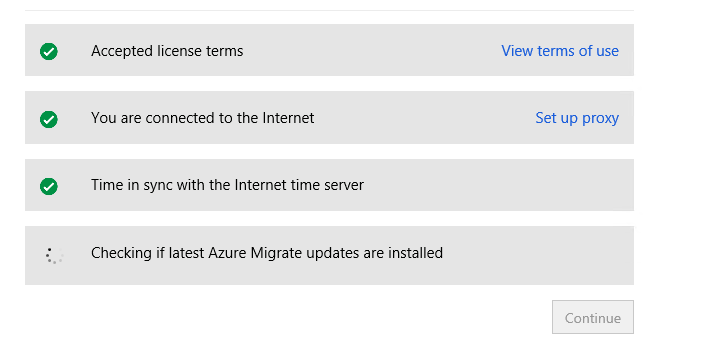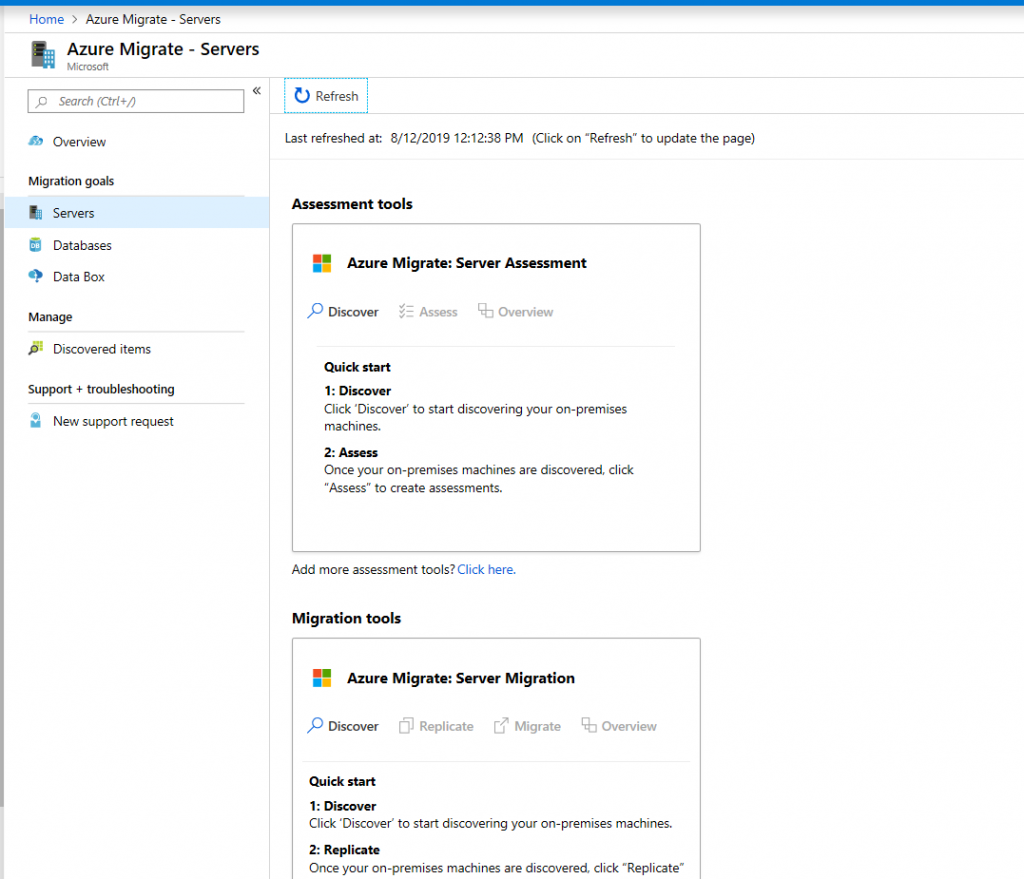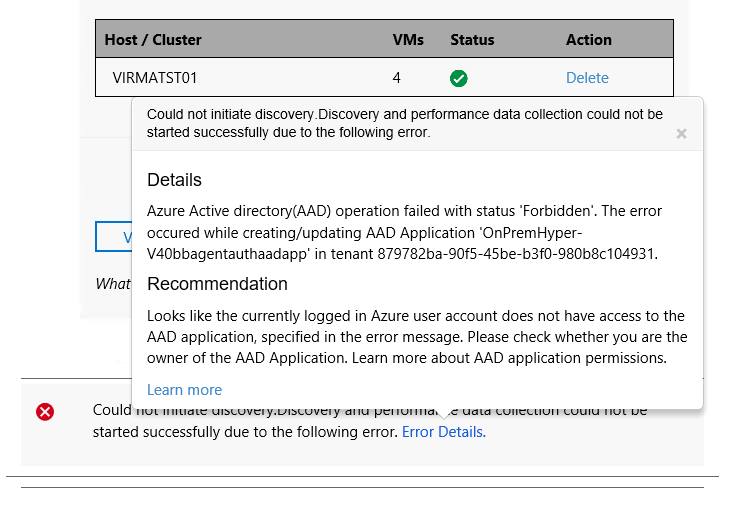 Right now I dont have access to register an application in Azure AD . Let me get the access . Till try from your end . Best of Luck .