Directly from Production – VM Cost and Size
In training industry we don't care about cost a lot , but in production first and one of main consideration is cost along with right size of the virtual machine . If we over provisioned VM that doesn't make sense , because cloud is all about right thing and saving money .
We all know about Azure Pricing Calculator , which is a great tool to find right size and cost . Is there any other or better toll is available ?? I never thought about that . But industry do . One of fantastic IT pro from a great company sheared two website with me which is great to determine Azure VM cost and size in simplest manner . Please have a look.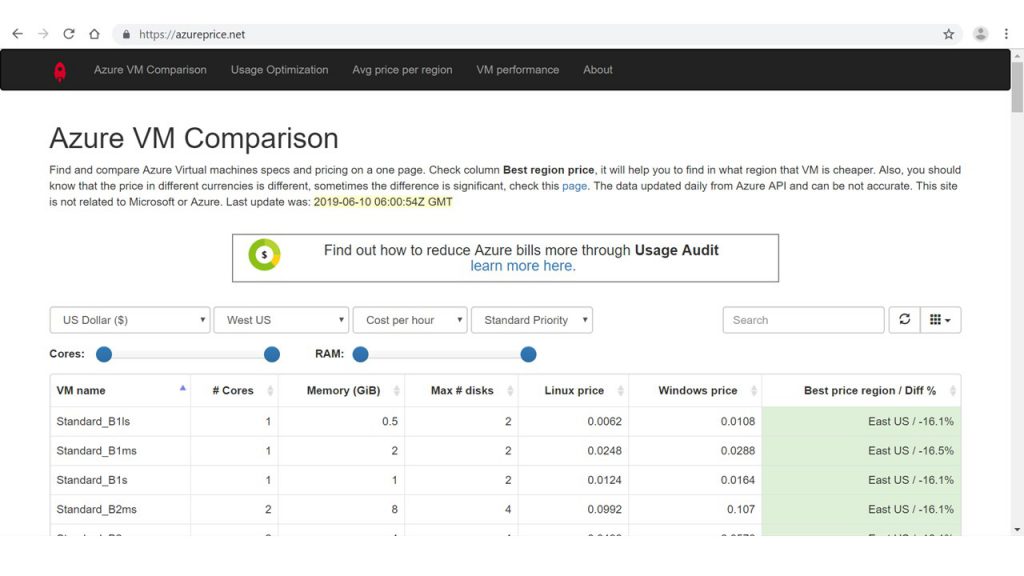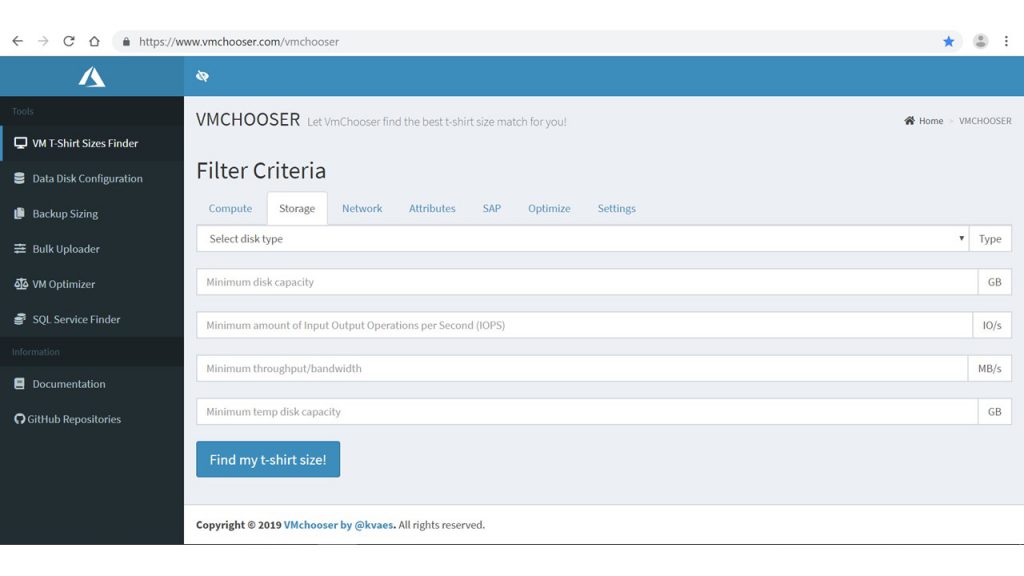 Thanks James , for this amazing share .