Restore VM from Azure Backup (Encrypted)
Restoring VM from azure backup is a very important task if we face any trouble with VM or environment . Please follow this step by step process to recover VM from Azure Backup . 
Due to policy and security I have removed VM name / Network Name / Subnet or any other details . Sorry for the in-convenience .
This is the VM , which is protected through Azure Backup .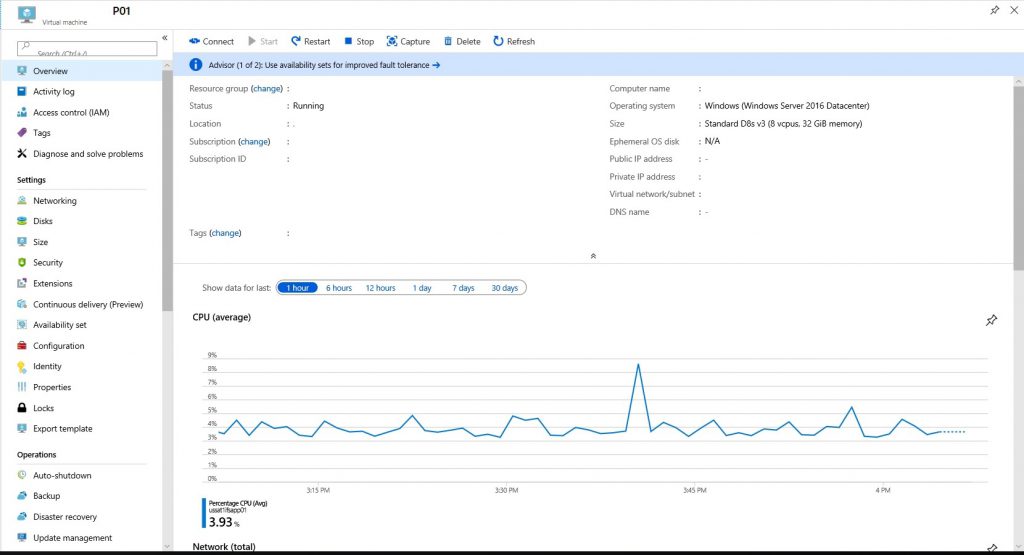 Go to backup option and click on "Restore VM" …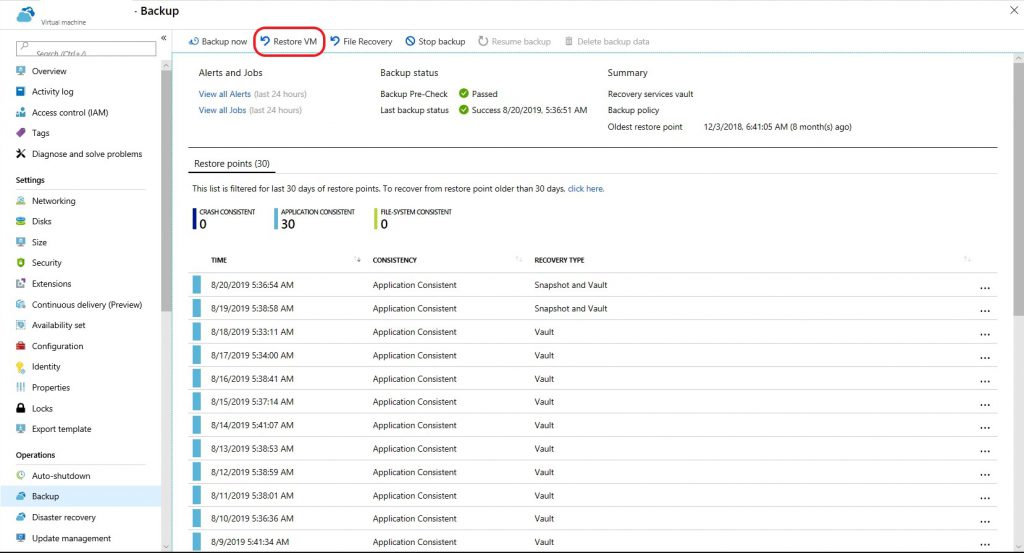 Then Select the right restore point .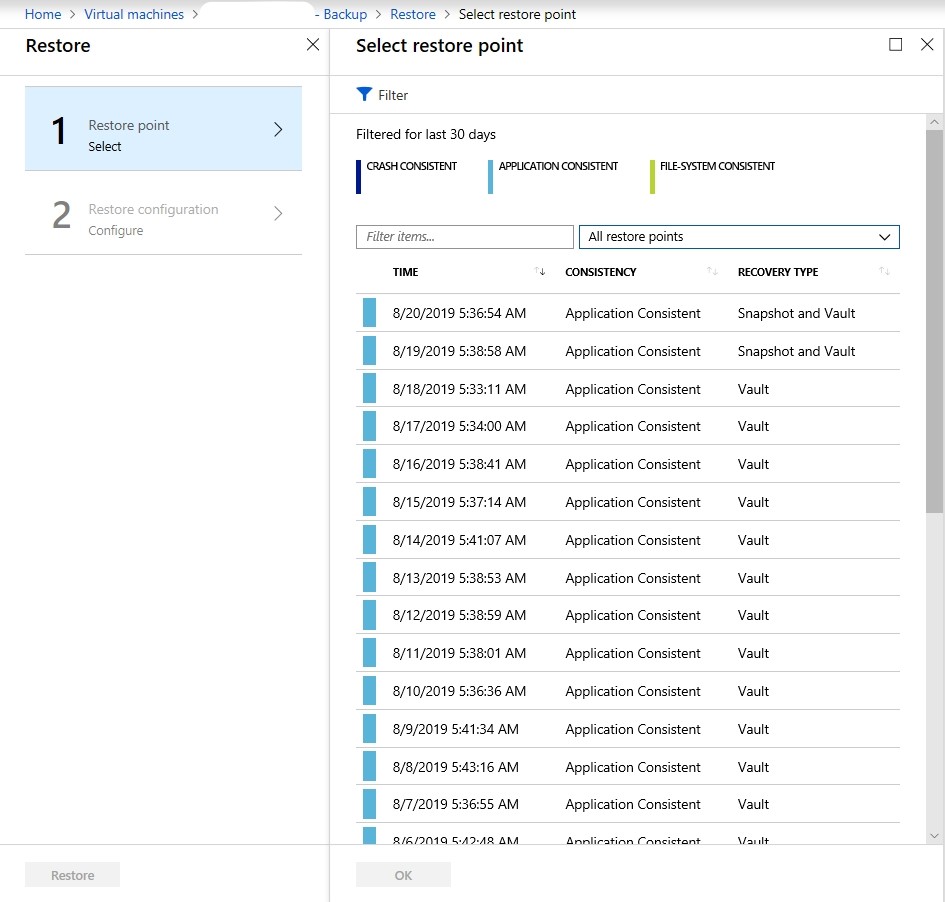 Then click on "OK"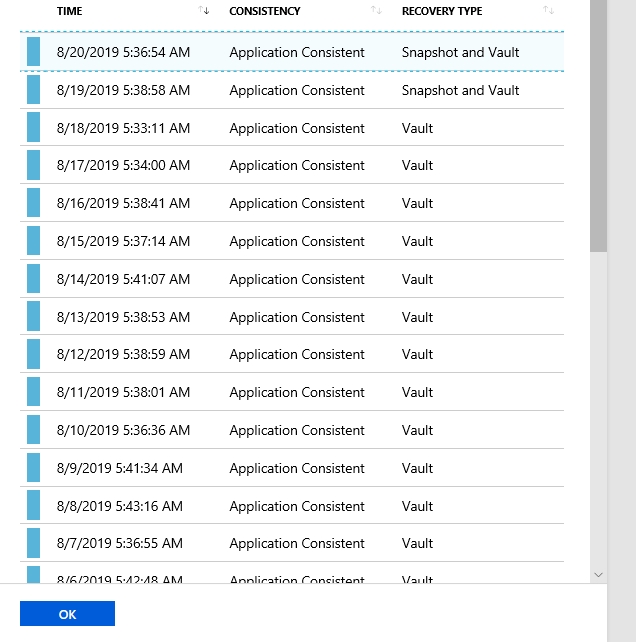 Then Azure will ask for Resource Group name and storage account name as location to restore the disk .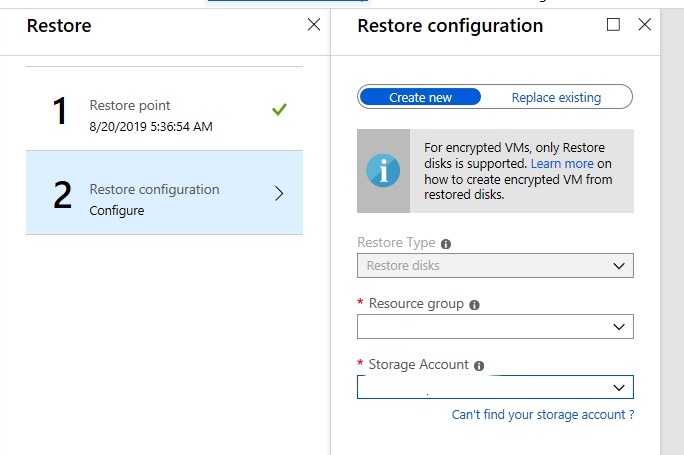 Once you provide all information azure will restore your disk .





Once you have the disk please click on deploy template .

then you will get this JSON deployment page . Provide all information as needed .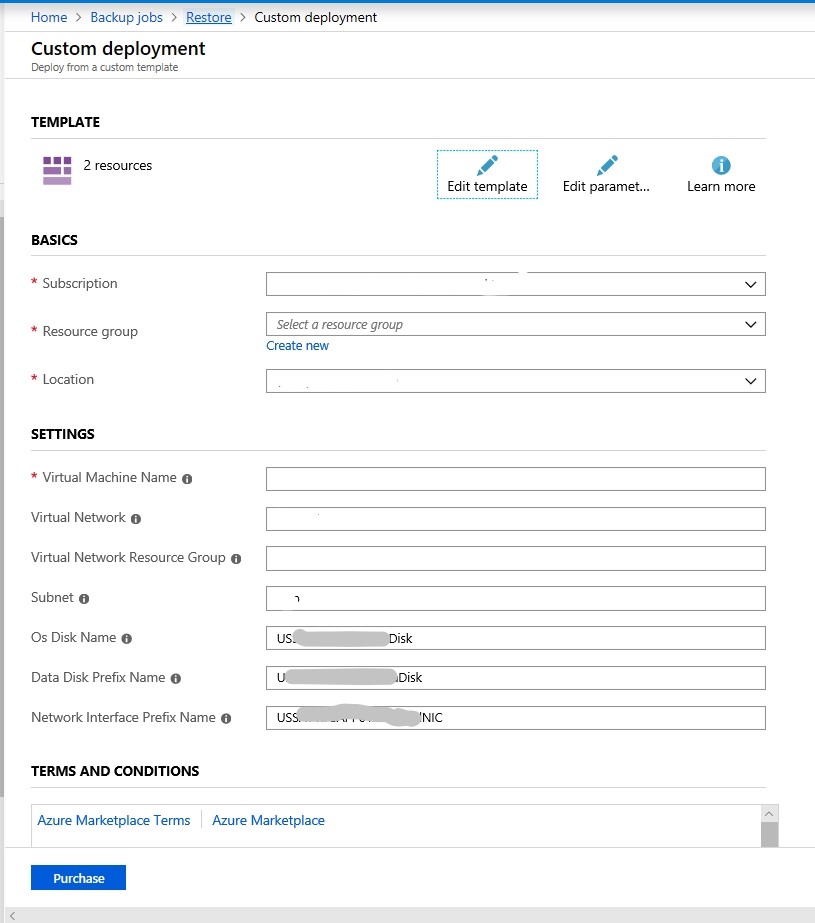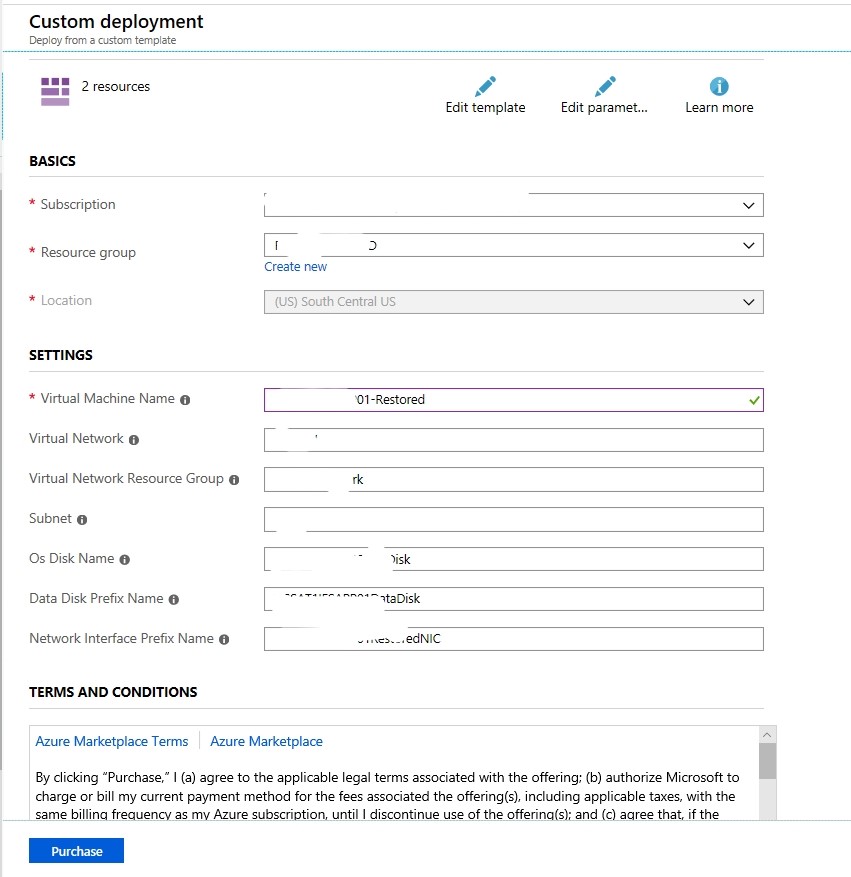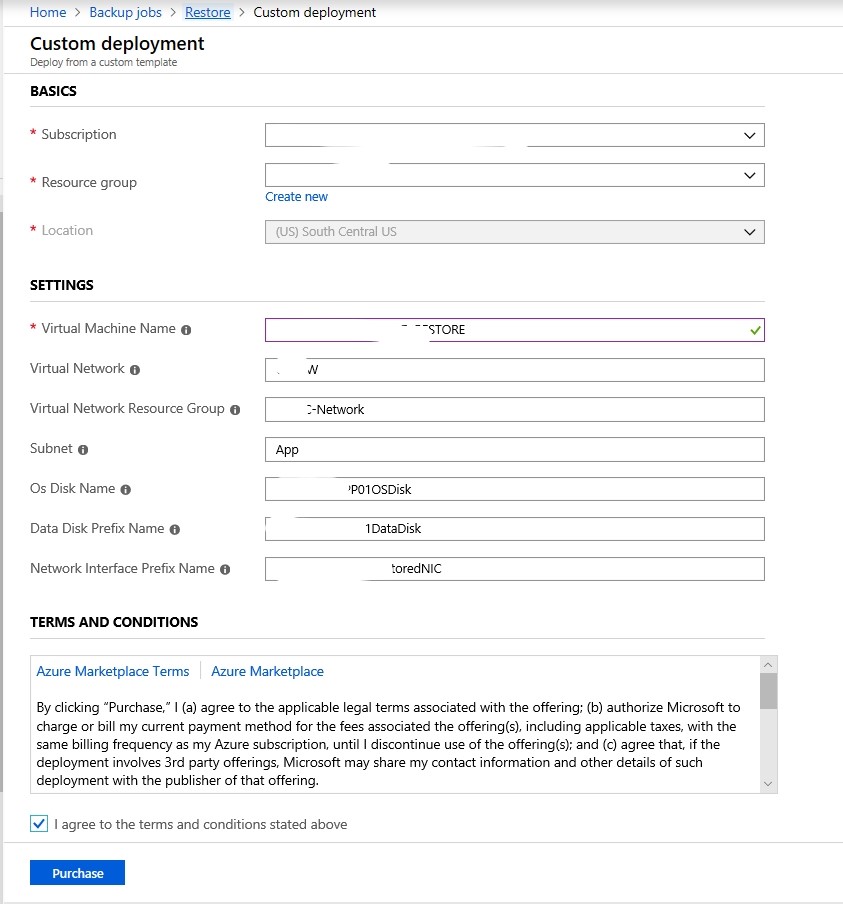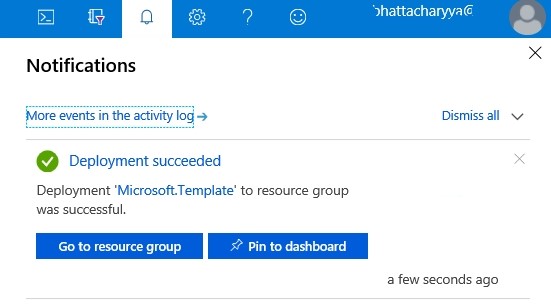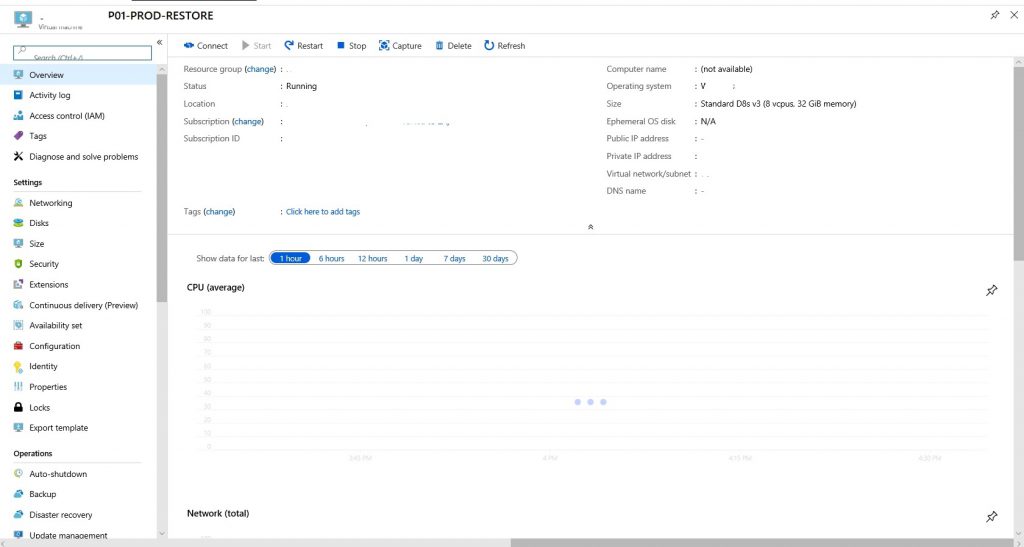 And here is your final VM .