Azure Tagging || Tag Azure Resources For Easy Manageability
Greetings !!!
If you are an architect of any company then you may face challenges to review tagging solutions in your company . From initial view tagging is very easy and configuring tagging is literally 2 click work . But designing tagging for a company is neither 2 click job nor it's one day work . First you need to understand work behavior of your company and then you can take a decision .
If you have question "how to build a solid tagging solution for any company " or if you want to review or change your current tagging solution then you can take help from here .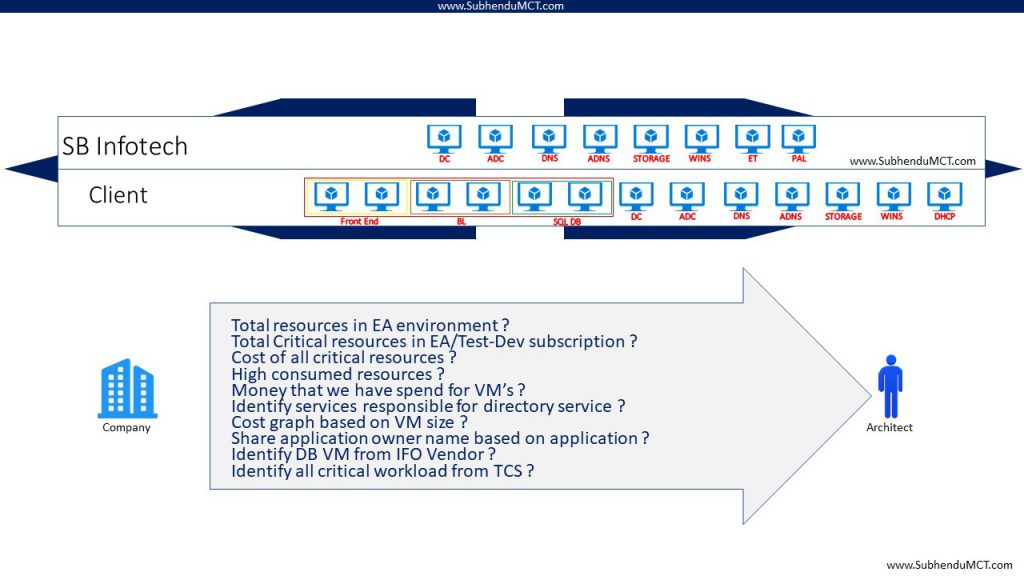 You may face this questions from clients/managements . Here is simple strategy to build tagging policy for your company . The best way to do it is : Tagging . The base concept of tagging is very easy . Tagging is connecting or Choose the right tag and make your life easy .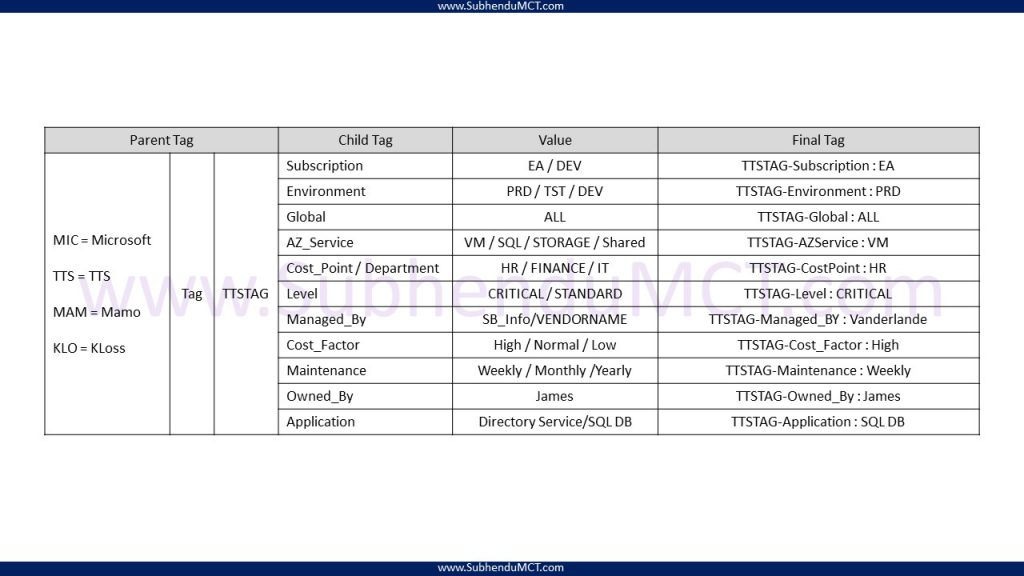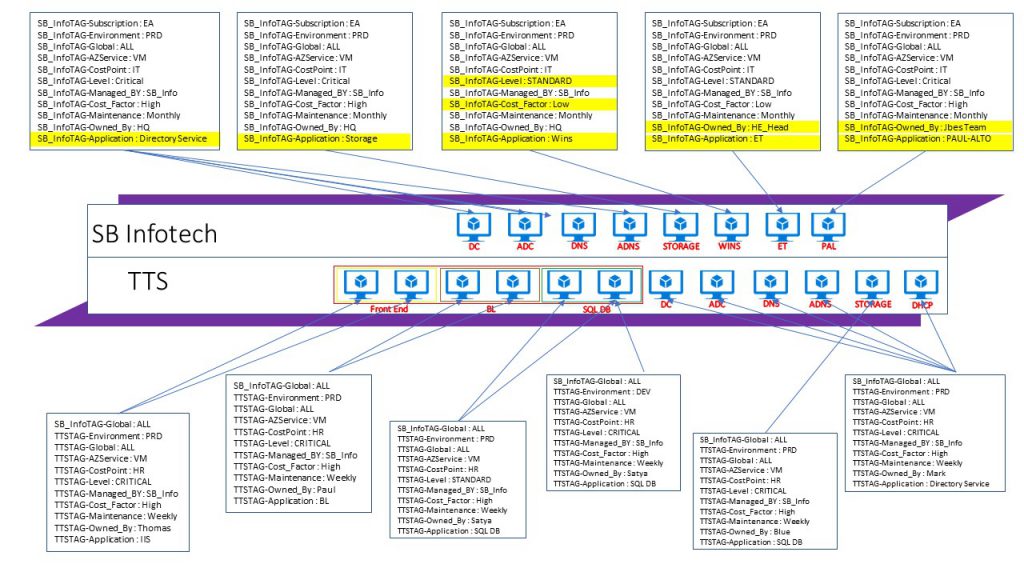 Here is a visual representation of tagging .