Azure Product Details – Introduction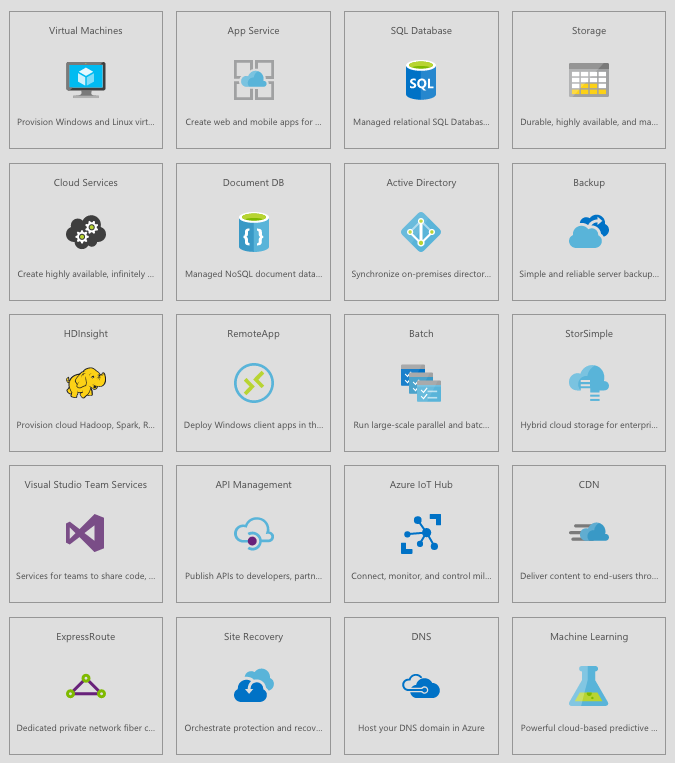 Welcome @ Azure University . . .
You are visiting this website , means you are interested about azure and trying to learn Azure . So the question is what is easiest way to learn azure ? I think Microsoft Azure Website and official blog is the best source to learn more. But the problem is information is too much and its tough to find out the exact information that you are looking for. So this site is best for a beginner .
Microsoft provide 59 different product in Azure console . So In every post I will cover 4 topic so that I can explain that briefly . Let's have a look of those 59 products .

Products are :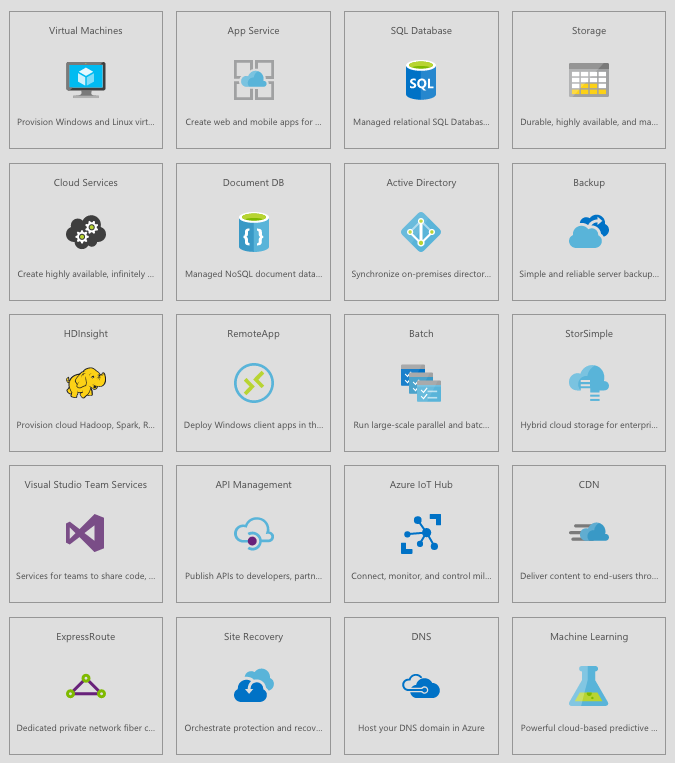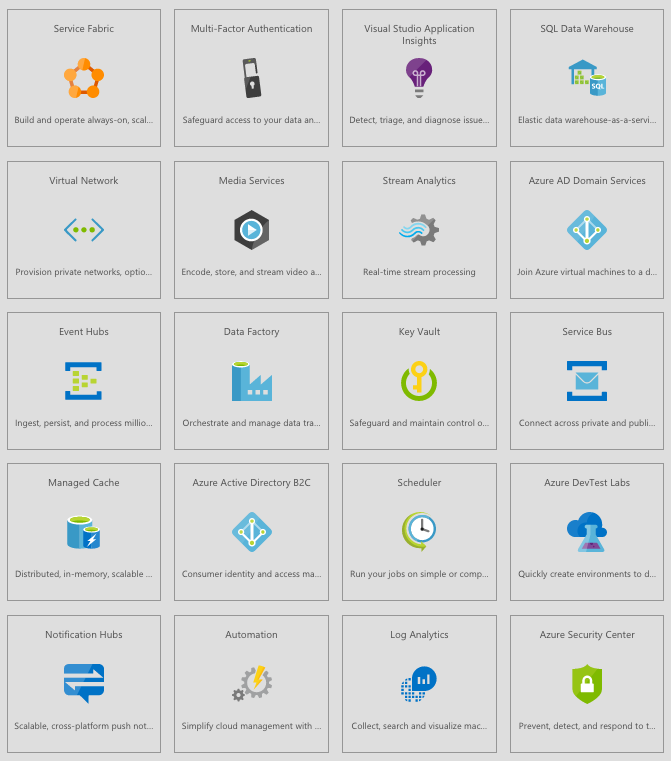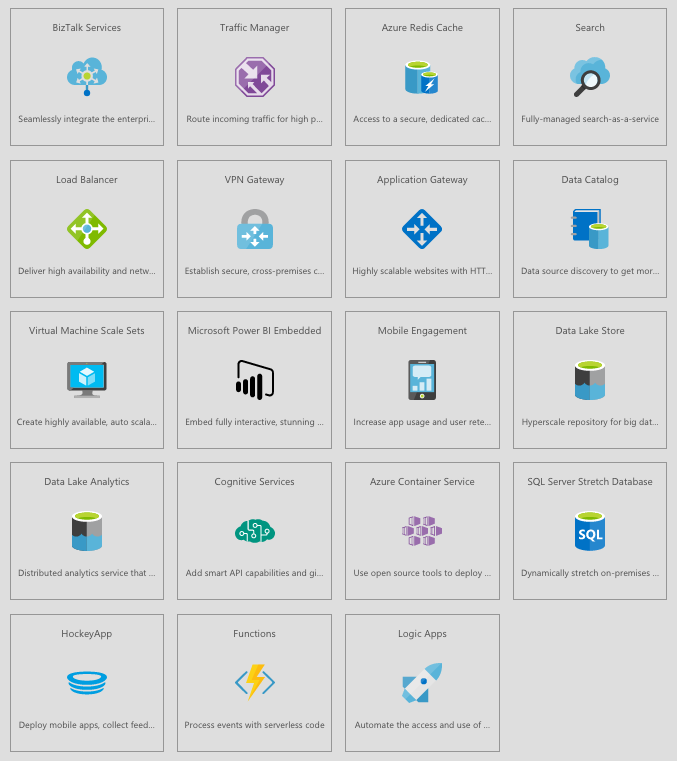 That's all for now and thanks for reading my blog . Will be back soon . Bye..